Welcome to the Grilling Headquarters.
We have your grills and pizza ovens, your wood pellets and charcoal, and your sauces and rubs.
Everything you need for outdoor cooking is right here at Rocky's Ace Hardware.

Weber
Grilling is more than what sears on the grate—it's a lifestyle. So whether you're a self-proclaimed master or just digging in, you want to make sure that your grill is built to last. Weber Grills are dependable and rugged and come in an array of gas, charcoal, and electric options. This way, no matter what your grilling preference, Weber has the option for you.
Don't forget to stock up on briquettes for your Weber charcoal grill or refill/exchange your propane an empty tank for your Weber gas grill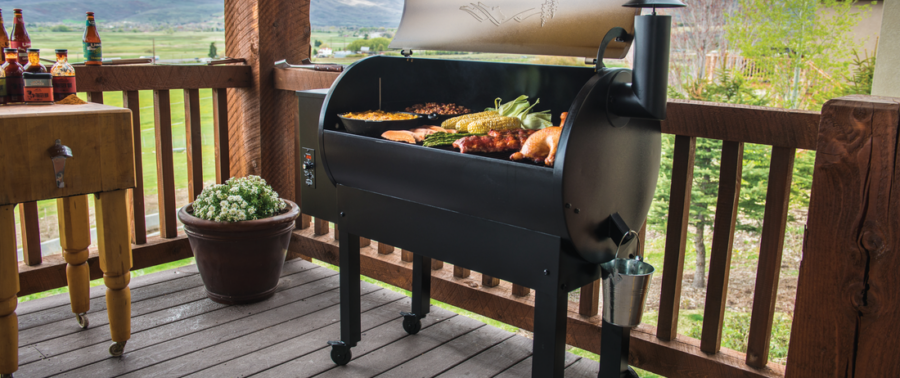 Traeger
Not all pellets are created equal. Real taste doesn't just happen, it's tied to quality materials and achieving the perfect smoke. At Traeger, they don't just manufacture pellets, they create the "gold standard," ensuring your fuel delivers incredible pure, hardwood taste, and consistency you can rely on, time after time.
Your Traeger Smoker is perfect for crafting the best chicken wings, ribs, roasts, baked goods and even cocktails!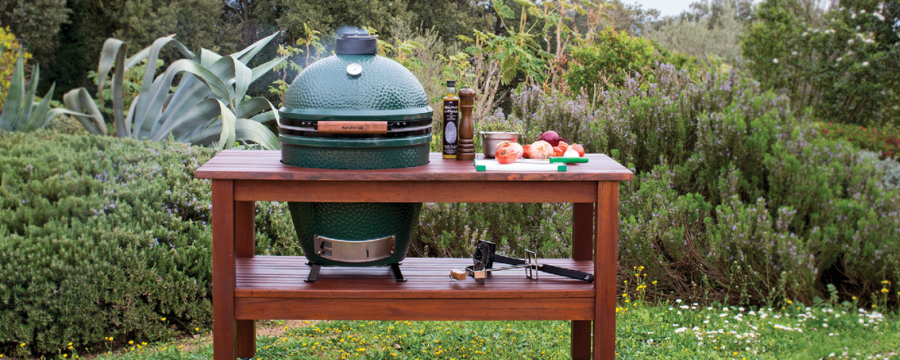 Big Green Egg
Offering the ultimate cooking experience, Big Green Egg is the world's largest producer and international distributor of the highest-quality ceramic kamado-style charcoal grill on the market. As Big Green Egg has evolved over the years, significant updates have kept it miles ahead of the grilling market. Since conception, they have incorporated a wide range of cooking temperatures, a stainless-steel cooking grid and a permanent porcelain glaze on state-of-the-art ceramics to preserve its signature green color.

Ooni Ovens
Upgrade your pizza experience with an Ooni Pizza Oven. This specialty tool allows you to cook restaurant-quality pizza in only 60 seconds. With options for propane, charcoal and wood fire fueling, there's an Ooni option for everyone. If you're not sure your preference or you're cooking for a picky household, ask one of our Rocky's associates about multi-fuel options.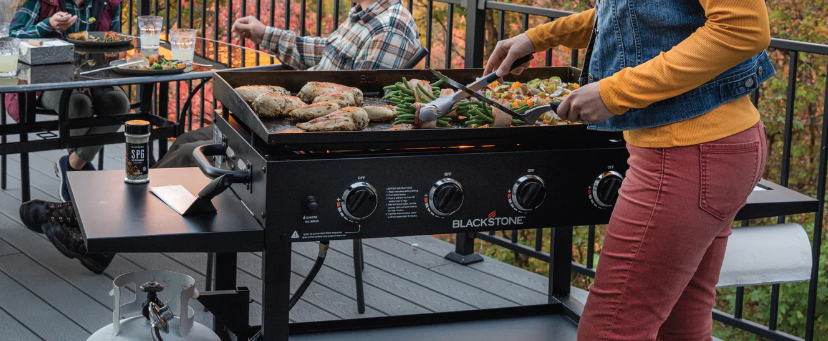 Blackstone
What's the next big thing in grilling? Flat-top griddles, of course. We've brought in Blackstone griddles to offer you another way to cook outdoors. The flat-top on these cookers provides a larger surface area for a more even cook. It also makes cooking eggs and bacon even easier for brunch time cooking.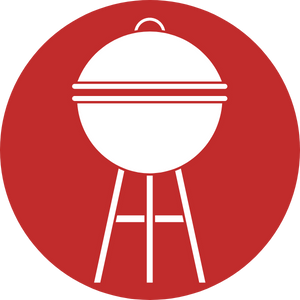 Assembly
Take advantage of our free Assembly and Delivery* service on purchases of $399+ and we will build your grills right out of the box.
*With your Ace Rewards Card
Available in:
All stores currently offer Assembly.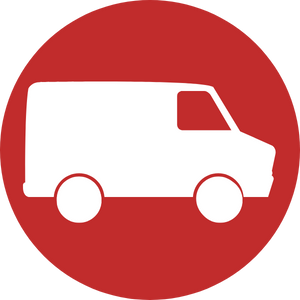 Delivery
We'll deliver your grill for FREE when you spend $399 or more. Place your order with us online or in-store and look out for that Rocky's van coming your way.
Available in:
All stores currently deliver.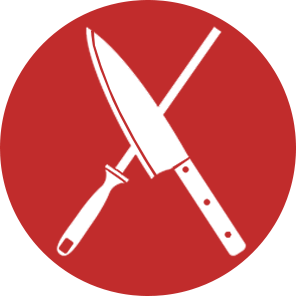 Knife Sharpening
Bring in your dull steak and kitchen knives to get sharpened for the big cookout. We have Resharp machines in select stores waiting to restore your knives to factory condition.
Available Now in
Port St. Lucie, Fl
Tequesta, FL
Wellington, FL
Bath, ME
Agawam, MA
East Longmeadow, MA
Millis, MA
North Andover, MA
Greenville, RI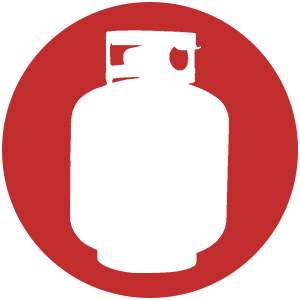 Propane
If your propane tank is feeling a bit low, bring your empty or low tank to a participating Rocky's location.
Depending on location our staff with either refill your tank or exchange your empty tank for a brand new, full one.
Not available in Canton, MA.
Please DO NOT bring tanks inside stores.
Propane Exchange
Stamford, CT
Stuart, FL
Tequesta, FL
Wellington, FL
Concord, MA
Fall River, MA
Holden, MA
Ludlow, MA
Millis, MA
Randolph, MA
South Hadley, MA
Walpole, MA
Concord, NH
Dover, NH
New London, NH
New London, NH
Washington, NJ
Propane Refill
Stamford, CT
Vernon, CT
Port St. Lucie, FL
Bath, ME
Agawam, MA
Bellingham, MA
East Longmeadow, MA
Fairhaven, MA
Fitchburg, MA
Medway, MA
Middleton, MA
North Andover, MA
Northborough, MA
Palmer, MA
Pembroke, MA
Seekonk, MA
Springfield, MA - Island Pond
Springfield, MA - Liberty
Westfield, MA
Easton, PA
Greenville, RI