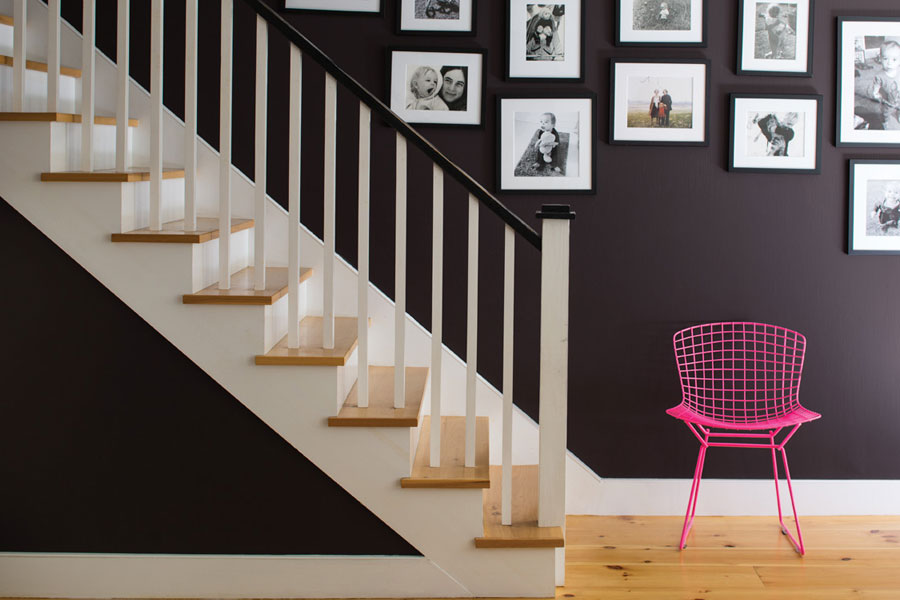 When it comes to a DIY home improvement project right around the holidays, there might not be a better gift to give yourself, and those who will visit you, than completing an interior painting update.
"Do You Hear What I Hear?" It's someone at your local Rocky's Ace Hardware helping you navigate the vast selection of interior paints from Benjamin Moore®, Valspar® and Clark+Kensington®,that we carry in our stores. Your selection will create a wonderland in your home that will last beyond the winter.
Paint with people in mind
If you are going to host a holiday party or dinner at your home, paint the rooms where guests spend the most time. If guests tend to mingle in the living room and dining room, tackle those two areas. The kitchen can also be a gathering place. Painting the cabinets is a cost-effective, fast-paced way to add some new color and vibrancy. If you are going to have overnight visitors, freshening the color in a guest bedroom is another great option.
Don't paint to the season
If you are going to paint around the holidays, it doesn't mean you must have a festive color palette. The temptation might be to go with warmer colors during colder months, but more neutral colors will make this project appropriate year-round. Any color you choose should reflect light, which will make any room brighter and look more spacious as well.
DIY design ideas
No law says you must paint a room a single, solitary color and that's it. Maybe try a stenciled design or incorporate a timeless element such as stripes. The latter is a way to add some visual intrigue; contrasting stripes add eye-appealing flair.
If you're ready to bring "Joy To The World" by painting, stop by your locally-owned Rocky's Ace Hardware store or visit rockys.com today.