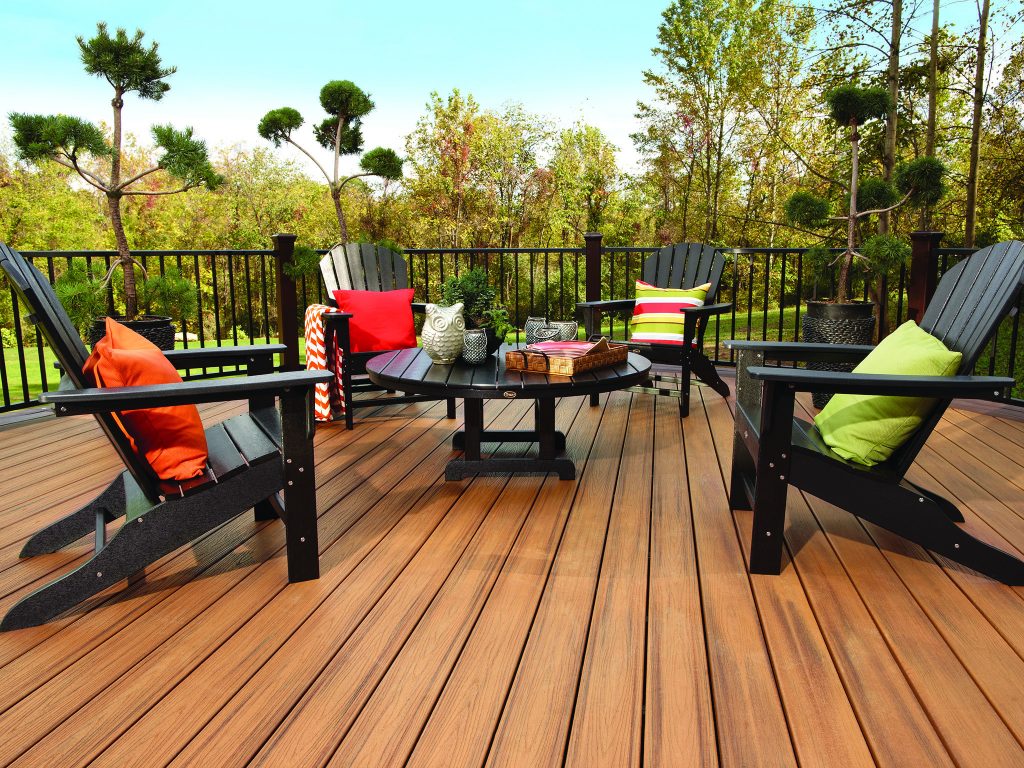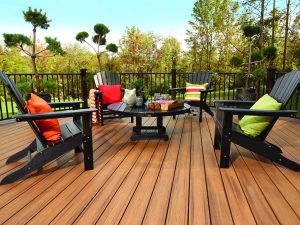 While the month of May is best known for the flowers it brings, it is also a great time to stain your outdoor deck. Water wreaks havoc on a wood deck's finish. If your deck stain is still protecting the wood, it repels water. If it does not, it is time to protect your deck again by staining it properly this month. Staining provides a durable layer of protection from everyday wear and tear. Staining products that are correctly applied can maintain your deck for many years to come.
Check your deck
Before you can protect your deck by staining it, remove items such as outdoor furniture and light fixtures and cover steps, plants, sidewalks and paths with drop cloths. Also, check your deck for surface wear, cracked boards and popped nails and complete any repairs before staining your deck.
Layer of protection
Outdoor decks face not only water as a threat but also the direct sun, cool, damp shade and heavy foot traffic. A high-quality stain is a useful layer of protection against all these elements.
Stained and sealed
If it takes several gallons of deck stain to finish—or re-finish—your deck, be sure to keep mixing them to keep the color consistent. Use long, smooth strokes to apply stain on two or three boards at once. Solid stains should be applied in thin coats and semi-transparent stains or clear sealers in even-thinner coats. This action prevents puddles that will not soak into the wood and cause the stain to flake off when it dries. Apply two coats of whichever stain is used to get a more uniform finish and guard against missed spots.
Visit your local Rocky's Ace Hardware and pick up everything needed to stain your outdoor deck from our vast product selection. We have cleaning products, brushes, stains, outdoor furniture and so much more to help get your outdoor deck ready for warmer weather and beyond.