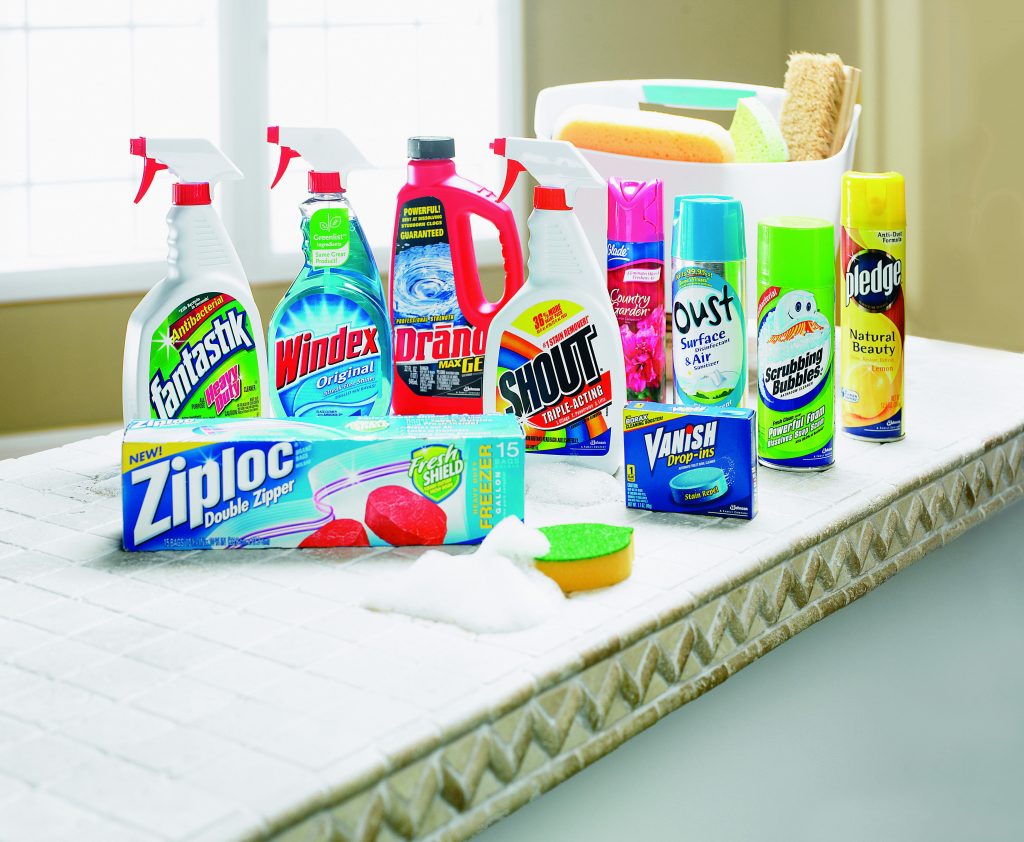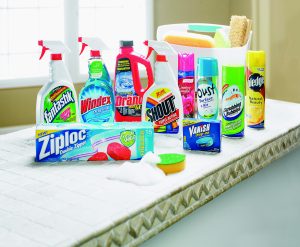 If you're like many, you spent the larger part of March wishing for the next season's arrival, and over the last couple of weeks, for its seasonal warmth. Well, wishes granted: Spring is in full swing. So, open those windows, take in the air—and get started on that annual project list!
In the world of cleaning, the spring variety is one that actually can be fun. OK, if that word's a little strong, we'll call it enjoyable, rewarding or, at the very least, highly productive. Where will you begin?
The tasks
Indoors and out, spring gives you the temperatures and breathing room you need to finally tackle that junk and grime. Plan for:
The great purge. It's time to go through dressers, closets and cabinets house-wide, saying a permanent or temporary (think storage) goodbye to many, many items. As you surely know from experience, any moment of sadness soon will be replaced tenfold by feelings of freedom and relief!
The dirty work. Well, it wouldn't be called spring cleaning without the cleaning. Carpets that have hardly seen a vacuum in weeks may now enjoy a shampoo. Let deeply settled dust fly from furniture, lamp shades, ceiling fan blades, baseboards and other surfaces. Make upholstery fresh as a daisy—for the nice, long siesta you'll deserve in the end!
The clearing. What has winter left behind in your yard? Round up leaves, branches and other debris while enjoying the newly warmer weather.
The tips
For an optimal spring cleaning experience, Rocky's Ace Hardware likes to recommend a few basic tips:
Acquire helpful supplies. Think about what the tasks of purging and organizing will require, such as:
• storage bins—large or small, stylish or extra sturdy, bins are a must
• storage bags—from sandwich size to lawn and yard
• shelving units—a great way to store that stuff that "makes the cut"
• cleaning supplies—disinfectants, polishes, glass cleaners, mops, brooms, buckets and more
For these and related items, Rocky's has got you covered.
Break it down. All jobs are easier managed when broken into smaller tasks. You might do this by room (kitchen this weekend, master bedroom next weekend, and so on), by category (kids' clothes this weekend, yours the next), or another way that makes sense for your situation.
Recruit a crew. Cleaning loves company. Get the kids, your mom, and/or your best friend involved, and establish an incentive: make-your-own sundae for everyone who contributes!
Cue the playlist. Not much of a whistler? Not to worry; listening to music (or singing it!) while you work can help pass the time just as well. You may even find yourself picking up the pace.
Visit your local Rocky's store for further advice and a full selection of project-supporting products. When it comes to home improvement initiatives, we're happy to put a little spring in your step.