Part of being your neighborhood hardware store means that Rocky's has a commitment to local causes and national organizations that provide support to our community.
We are happy to support the following causes:
Children's Miracle Network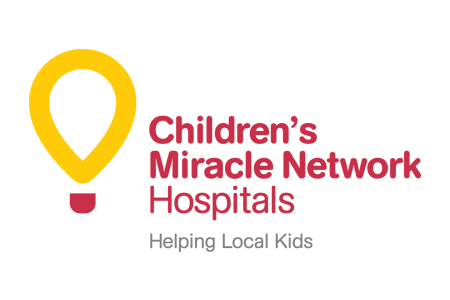 Rocky's partners with Ace Hardware to support the Children's Miracle Network. The money that Rocky's and Ace raise helps sick and injured children regardless of their families' ability to pay.
Although the Children's Miracle Network is a national program, 100% of the funds raised in each community stay local, being donated to the nearest CMN hospital in that area.
Learn more about Rocky's and Ace's support of the Children's Miracle Network.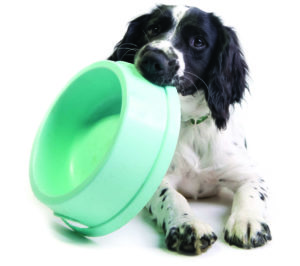 Support for Local Animal Shelters
Rocky's Ace Hardware is a friend to the animals. Not only are our stores pet friendly, but we also like to give back to furry friends in need. Our stores hold once yearly round-ups to support local animal shelters across the Northeast and Florida. Select stores donate unsold pet food to their local animal shelters every month so that no food goes to waste.
Our Western Mass stores have even teamed up with T.J. O'Connor for quarterly round-ups to make sure local animals get the support they need year-round.
We're proud to support local non-profit organizations. Reach out to us for a one-time donation or other fundraising efforts.