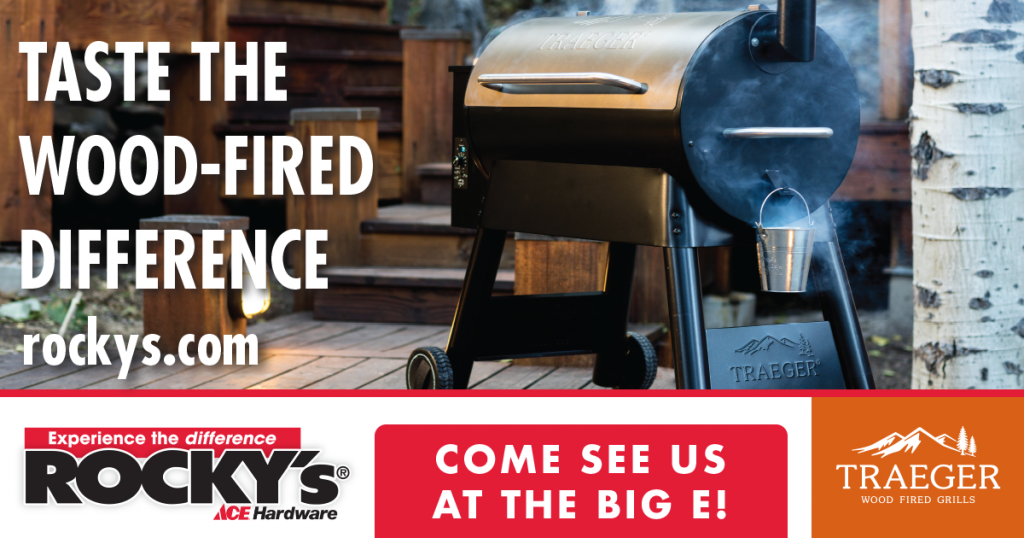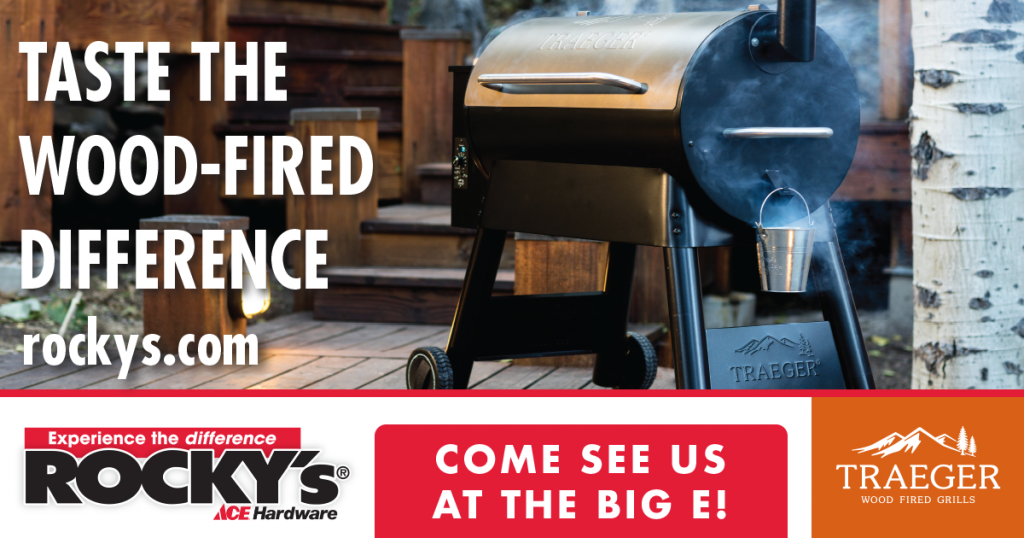 Labor Day usually signals the end of summer, but it doesn't have to mean the end of your grilling season. Just think about all those grilled sausage and steaks you miss during the winter months. You may not be able to hop in the pool while grilling during the winter, but there are benefits to grilling when the temperature drops.
Capture Summer Flavors: Fall tends to go by too quickly and winter tends to feel like it will never end. By grilling, you can capture those flavors of summer from September to March. Each bite can bring you back to warmer days or paint the picture for your upcoming summer.
Keep Cooking Smells Outside: During the winter, you keep your windows closed, limiting your fresh air and trapping the lingering smells of indoor cooking. Grilling keeps those odors outdoors, preserving your indoor air.
Expanded Options: Holiday grilling gives you another option for festive food selections. You can try a new twist on winter favorites like turkey, sweet potato or squash.
Grilling in the fall and winter is basically the same as grilling in the spring or summer, although you may need to make a few adjustments to your routine. Use these grilling basics to get you started.
Grill Position: You may want to reposition your grill for easier access during the winter. Moving your grill closer to the house will make it easier to get to the grill quickly to minimize your time outdoors. TIP: Position your grill behind a structure to help block the cold breeze. Be sure to keep a safe distance of 10 feet at a minimum to prevent siding from melting or burning
Use a Grill Cover: Keeping your grill covered protects it from the harsh winter elements. It also makes it easier to start grilling by simply removing the cover along with any snow and ice that has built up.
Gas over Charcoal: You can cook on a charcoal grill year-round, but a gas grill heats up quicker with less prep work. Grilling in colder temperatures forces your grill to work a little harder, so have extra fuel on hand to keep your grill going until the food is cooked.
Dress Appropriately: You may only spend a few minutes at a time outside, but it's important to keep warm with a hat and grilling gloves. If you wear a scarf, tuck it in so it doesn't come in contact with the grilling surface. Pay attention to where you reach, so your coat or sweatshirt doesn't catch on fire.
Keep a Shovel Close: If you live in a snowy climate, you may need to dig your way to the grill some days. Keep a shovel handy to clear a path and an area around your grill.
Traeger Tested
Traeger wood pellet grills deliver hardwood flavor—from sweet cherry to savory mesquite—into everything you grill, smoke, bake, roast or barbecue. Traeger's wood pellets give you authentic flavor and nothing else. Rocky's customers can see Traeger grills firsthand at their local Rocky's Ace Hardware or at the Rocky's display during the 2018 Big E at the Eastern States Exposition from September 14–30. We will be located at booth 95D in the Better Living Center. Customers will be able to order Traeger grills at the Big E for pickup at any Northeastern Rocky's location. Click here to explore the line of Traeger grills available at your local Rocky's Ace Hardware and start to grill while you chill this fall.