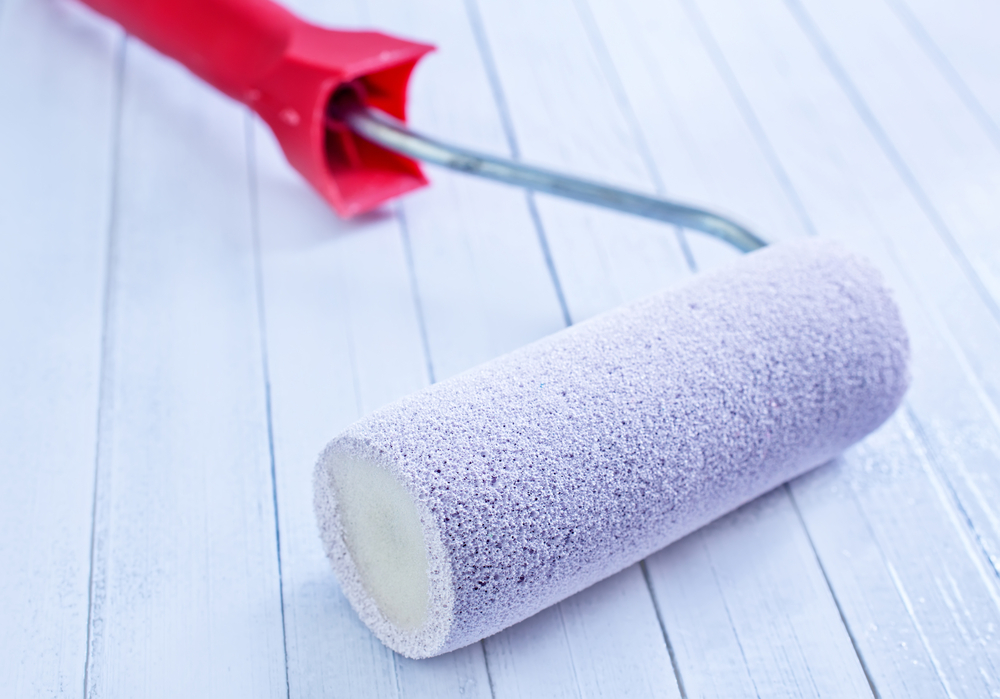 Tips for easy clean up Special waterless hand cleaners remove both latex-base and oil-base paints easily and quickly. These cleaners will not irritate your skin like many solvents. Wipe the cleaner on your hands, wipe it off and the paint will come off with it.
Wash latex paints out of a brush with clear warm water and oil-based paints with paint remover solvent. Use a brush comb to prolong the life of your paintbrush.
Clean rollers with either warm water or solvent, depending on the type of paint. A roller cleaner can spin out excess water and paint, helping your rollers dry faster and stay cleaner.