Experience The Difference
At Rocky's, we are all about Experiencing the Difference. So what makes Rocky's different than your average hardware store? Our brands. We are constantly working to bring new and exciting products to our neighbors. In addition to Ace exclusives like Ooni and Yeti, we also carry a selection of in-store only brands such as Yankee Candle and Carhartt which you won't find at just any Ace Hardware. Our locations will even work with local vendors to bring in locally made honey, BBQ rubs (varies by store), apparel and much more.
Here are a few of the brands that will have you Experiencing the Difference here at Rocky's.
As Seen on TV
Bring innovation and ease to your home with As Seen on TV. As Seen on TV is a collection of stand-alone products invented to problem solve and fill the needs of their market. Our selection includes customer favorites like the Battery Daddy for easy battery storage or Flex Seal's pastes, seals, liquids and tapes for maximum coverage when fixing leaks fast. We also stock a varying assortment of seasonal As Seen on TV products including the Pocket Hose Silver Bullet, Arctic Air and an array of toys and gadgets for the perfect gift ideas.
Product selection may vary by Rocky's location.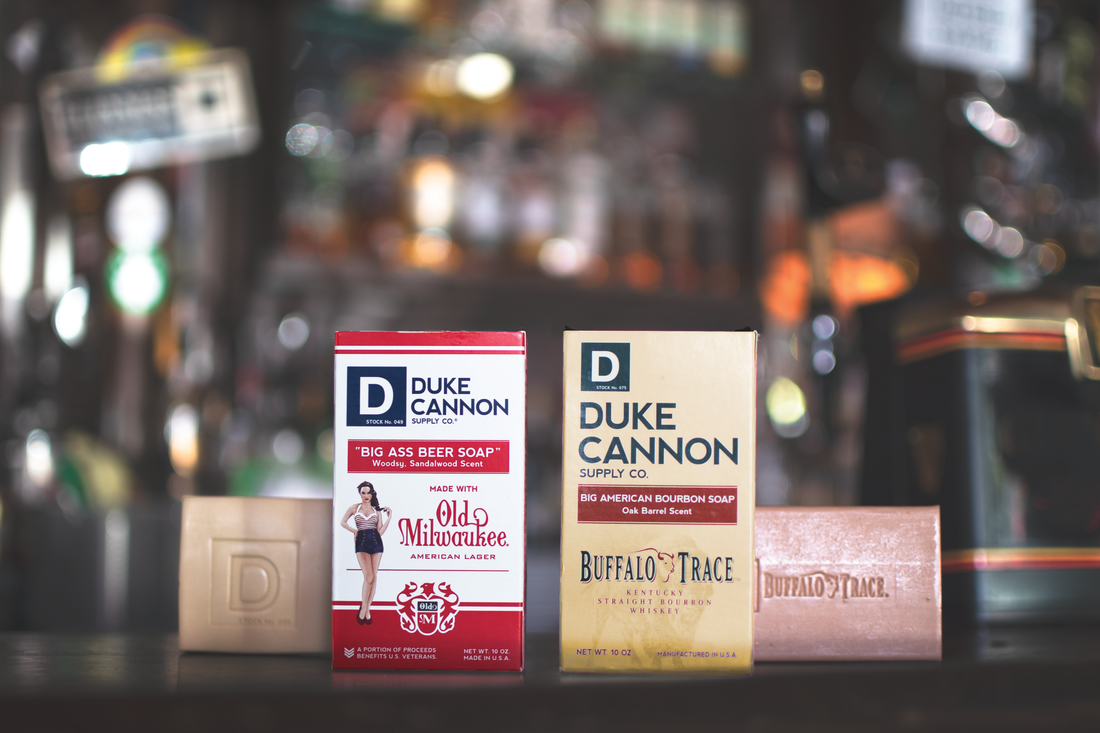 Duke Cannon
When you need a soap that can clean off an honest day's work, you need Duke Cannon. Duke Cannon soaps and beard oils are made with the handyman in mind. When your grabbing your tools for your home projects, make sure you grab a bar of Duke Cannon soap. You'll need it when you're done. Made in America and dedicated to America, every purchase of a Duke Cannon product gives 5% profit back to support our veterans and active duty troops.
Product selection may vary by Rocky's location.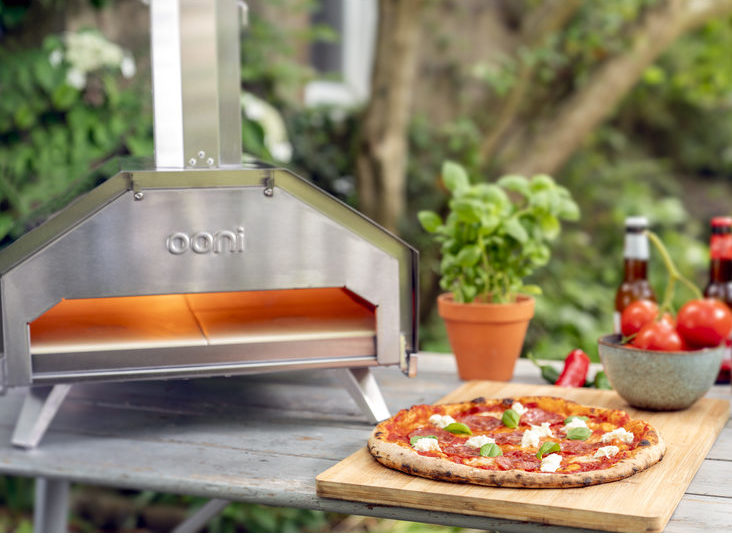 Ooni
Upgrade your pizza experience with an Ooni Pizza Oven. This specialty tool allows you to cook restaurant-quality pizza in only 60 seconds. With options for propane, charcoal and wood fire fueling, there's an Ooni option for everyone. If you're not sure your preference or you're cooking for a picky household, ask one of our Rocky's associates about multi-fuel options. Originally launched as part of The Grommet section, Ooni ovens have taken over our stores and quickly become a crowd favorite. It's no wonder with the endless possibilities.
Product selection may vary by Rocky's location.
Yankee Candle
America's favorite candles have made their way to Rocky's. When you're shopping around for your home care needs, check out our small but growing selection of Yankee Candle products. We are bringing seasonal favorites of Yankee Candle's Signature Large Jar Candles into all of our Rocky's stores. So grab one or a couple when you stop by for your home care needs.
Available in ALL Rocky's locations.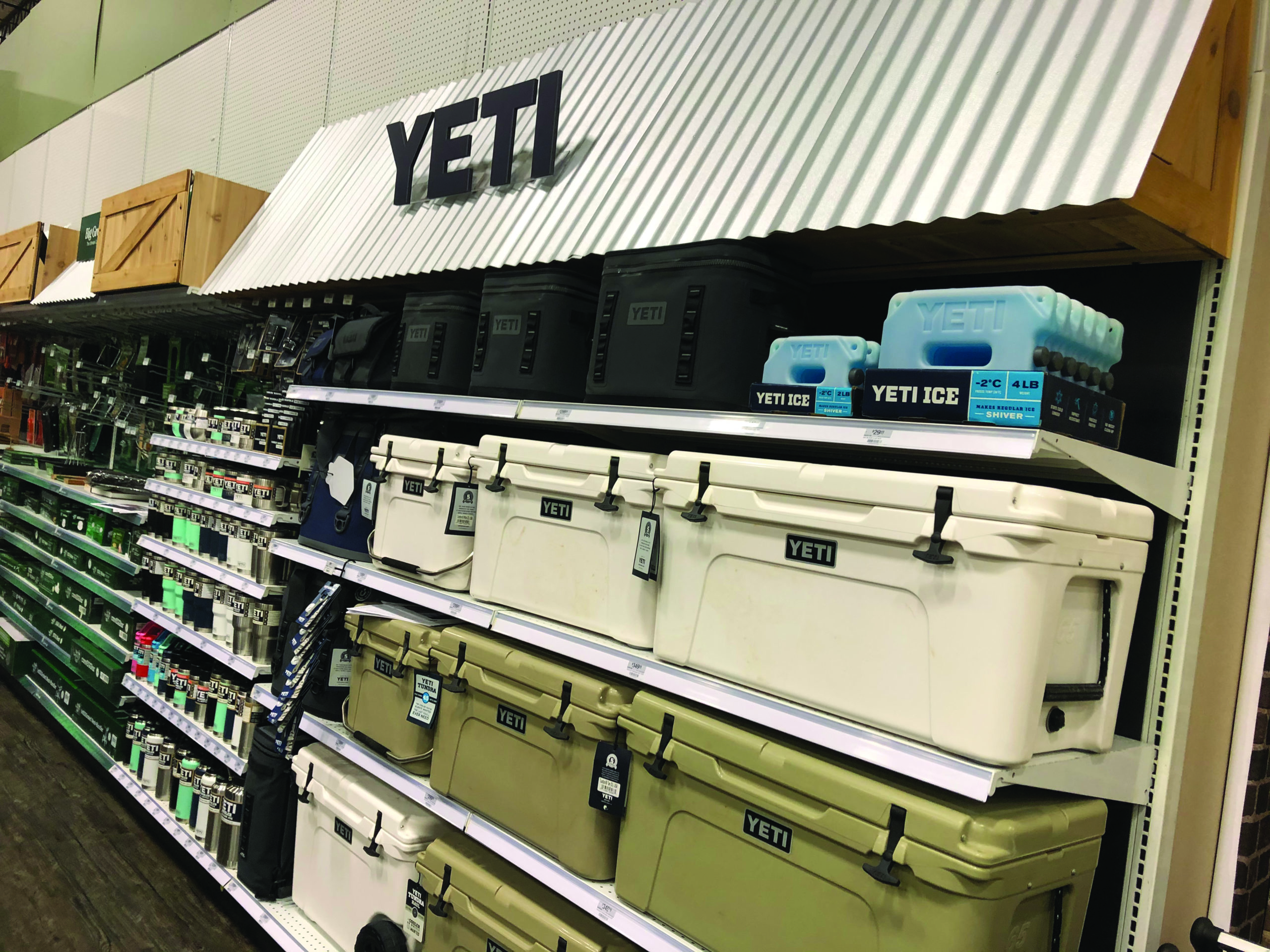 Yeti
Built for the outdoors, Yeti products are crafted to withstand the elements. Whether you're keeping food fresh and cold in the wilderness or just looking for hot coffee to last through your morning meetings, we have the Yeti you need! Our Yeti product line is constantly changing and expanding to keep up with the needs of local outdoor enthusiasts. Keep an eye out for seasonal colors released quarterly and our selection of Yeti Ramblers, Coolers and Accessories available year-round.
Product selection may vary by store. Not available in Randolph or Springfield-Island Pond Road.
Rocky's exclusive vendors may be available in select stores only. Please reach out to your local Rocky's Ace Hardware location for product availability. Select brands not available online. Call ahead for details.
Are you interested in partnering with your local Rocky's? Reach out to a local store manager or visit our Contact Us page.