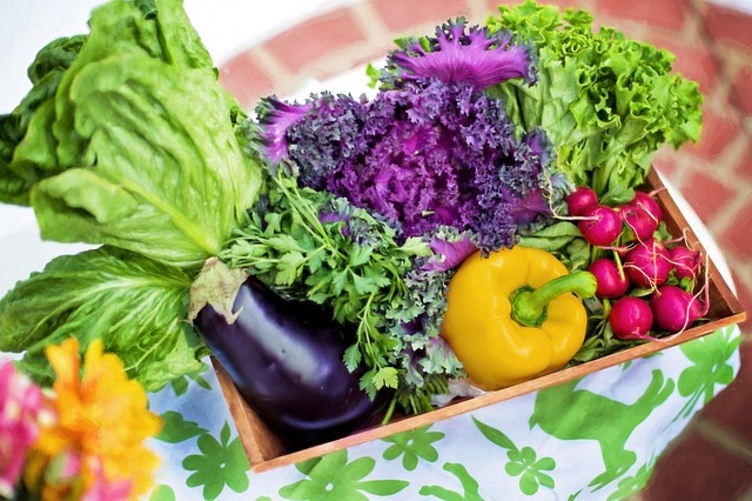 Planning ahead can help you create a productive autumn garden.
Enjoyment of your garden doesn't need to end as the temperatures begin to drop with fall's arrival; with good preparation, you can continue to enjoy the fruits of your garden throughout autumn. Carefully choosing your crops, stocking up on lawn and garden supplies, and testing your soil can help you make the most out of your fall garden.
Test Your Soil
Nutrient-rich soil is a key ingredient for a healthy garden. Before fall arrives, test your soil so that you can make changes early to prepare for fall planting. Adjusting the soil pH to the correct level is essential for plants to thrive. You can use a kit from your local hardware store to help you test your soil and make the necessary adjustments. Adding compost is another good way to strengthen your garden's soil.
Clear Your Garden
Clearing away dead plants is a great way to get your garden ready for new plantings. Dead or diseased flowers and plants from the summer growing season should be removed. If your yard is overrun with weeds, your new plants will have a difficult time growing. Use a weed tool to remove weeds more effectively at the root. If you simply rip out the top of a weed, the root will persist and potentially grow back. After clearing your yard of weeds, keep an eye out for any new ones sprouting.
Choose Your Plants
Although fall's weather doesn't sustain as many produce options as spring and summer, there are still plenty of choices for your garden. Vegetables, including broccoli and spinach, are excellent fall crop choices. You'll need to take into account when the first frost typically arrives in your area. If you're late to start planting for fall, you'll need to pick plants that mature quickly or survive cold temperatures, such as kale. Fall gardens aren't just limited to produce; you can also plant a colorful array of fall flowers, including petunias and snapdragons.
Plan Where to Plant
Tossing your kale seeds in a random empty spot in your garden may not have the desired effect. Planning your garden layout ahead of time can help you make the most of the best spots in your garden for each plant. Pay special attention to the lighting and watering needs of each plant. Some plants may benefit from a raised planting bed; you can take a trip to your local hardware store to buy items to create your own beds.
A fall garden can provide you with beautiful blooms and produce to feed your family. If you want to have a productive fall garden, you need to plan early. At Rocky's ACE Hardware, we can help you pick the right lawn and garden supplies for your gardening needs. Visit us today to get your autumn garden started.