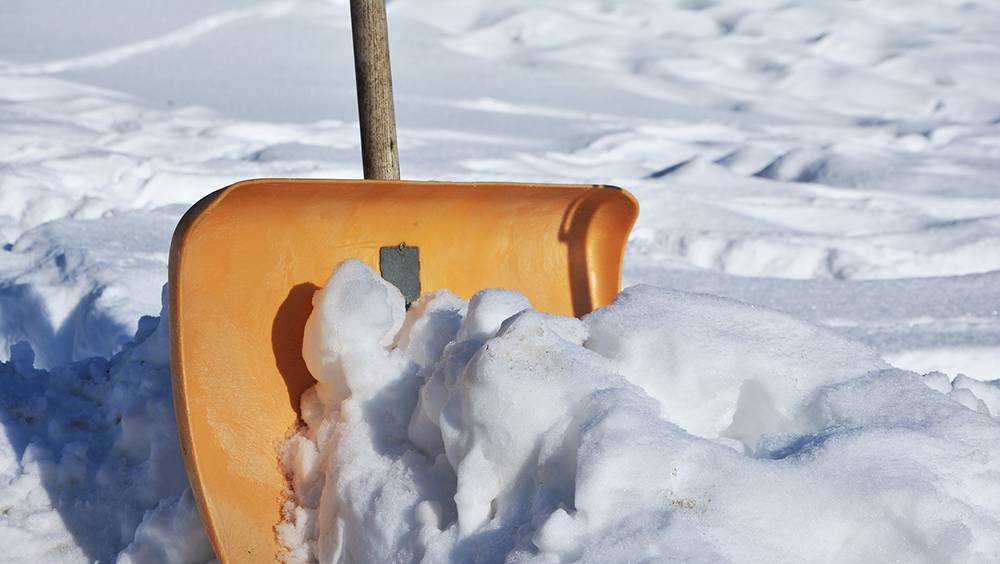 New England winters are legendary for their cold, snow and ice. Be weather wise and make sure you have all the winter supplies you need on hand to stay warm and safe all winter long.
Winter basics
Unless you are new to the Northeast, you're probably aware of these basic winter necessities, but here's a checklist just in case:
Heavy-duty snow shovels
A reliable snow blower
Sand or salt to combat slippery walkways
Flashlights and fresh batteries, candles and matches
The weather-wise car
Being prepared for winter doesn't stop with your home. Icy, snow-covered roads (and the resulting potholes), require special tools as well. Stock your car with:
An ice scraper and long-handled broom to remove snow from the roof and hood
A shovel in case you need to dig your car out of snow
De-icer windshield fluid and anti-freeze
A jack, tools and spare tire
It's also best to not allow your vehicle's gas levels to drop below a quarter of a tank, and to fill up before a storm hits. Also, stow some warm blankets and clothing in case you get stuck on the road.
Warm and safe
When temps drop, fuel prices rise, as does the chance of power outages. The smart move is to have a back-up plan to heat your home, and the supplies you need put it in motion quickly and safely. This includes:
Fire logs or wood pellets
Space heaters
Smoke and carbon monoxide detectors (be sure to test them!)
A home fire extinguisher
Winter-proofing best practices
Whether you're here to stay or heading south to warmer climates, take your efforts one step further with these winter-proofing recommendations for New England homes:
Seal openings around windows, doors and pipes that allow cold air into your home
Add extra insulation around pipes that may freeze
Keep heat set to at least 50° F to prevent pipes from freezing
Remove air conditioners if possible, or use insulated covers for those permanently installed
If you are away for any length of time during the winter, ask a friend or neighbor to check in on your home regularly and after major storms
Rocky's Ace Hardware is your winter supply store. From wood and pellet stoves to roof rakes and anti-freeze, we've got everything you need to make it to spring (it's coming, we promise!) safely and comfortably.