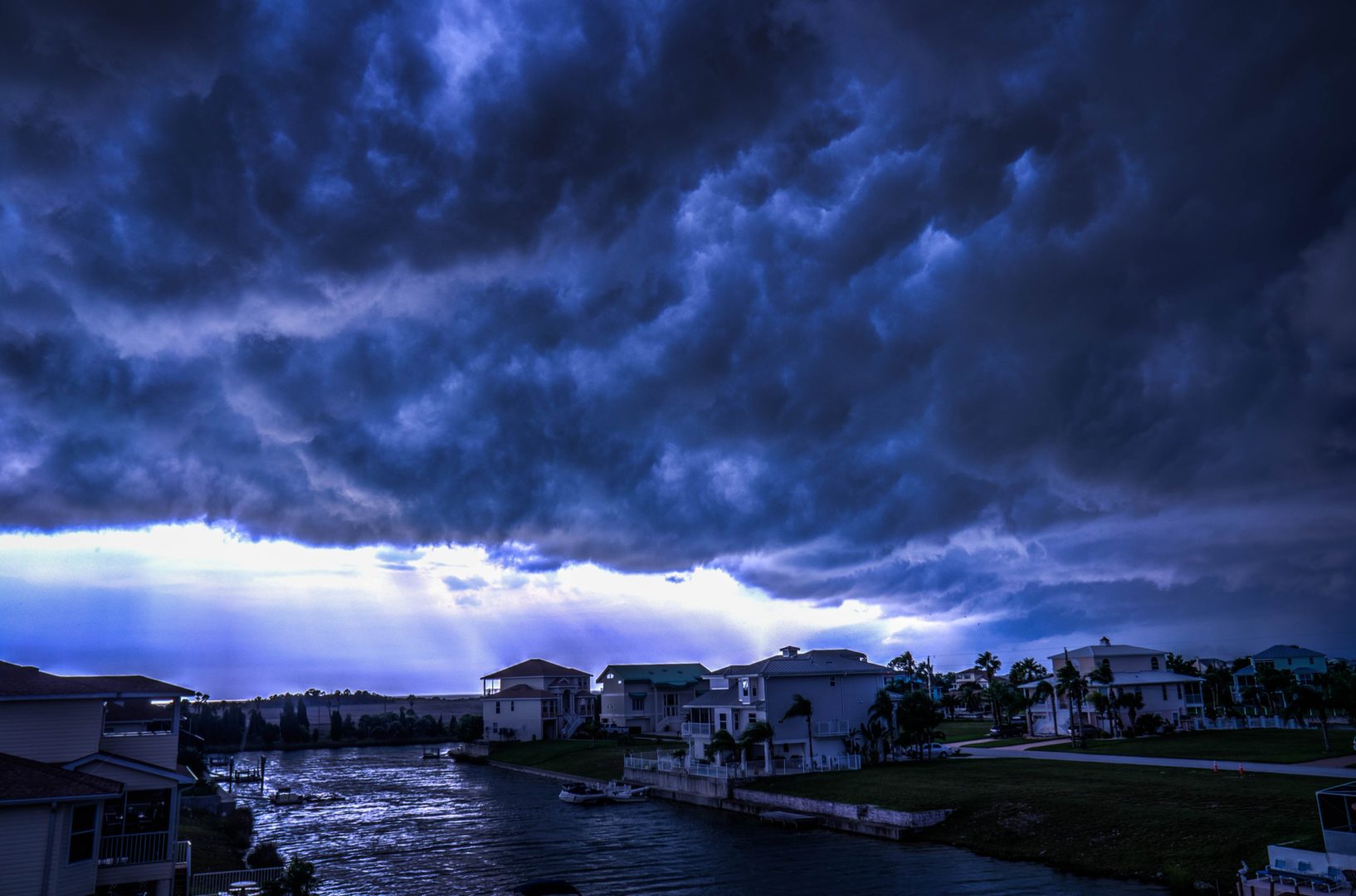 Andrew. Irma. Michael. To most Americans, these names bring specific people to mind, but for Florida residents, they have a different association—they are some of the strongest, most damaging hurricanes to ever have hit the state. And it's a state hit hard and often, with a list that includes more than 500 tropical or subtropical storms. The 2019 Florida hurricane season is about to peak; are you prepared?
Safety First
The most important factor when considering your hurricane preparedness is the safety of yourself and your family, including pets. When a storm is predicted, pay close attention to forecasts and alerts. Follow the advice of officials to safely shelter in place or evacuate if necessary. Establish an evacuation procedure and route, and make sure everyone in the family understands it.
Depending on the severity of the storm, you'll want to stock up on some basic supplies in advance—waiting until the last minute may mean you can't find what you need and may add to the stress of a storm situation. Items you should have on hand include:
Enough non-perishable food and water to last up to three days
A manual can opener
A well-stocked first aid kit, including over-the-counter and prescription medications
Matches or a lighter
Ice packs
Special supplies for pets (food, crates) and babies (formula, diapers)
Cash, important documents and insurance information (stored in a water-tight container)
Florida Hurricane Season Prep
Visit your local Rocky's Ace Hardware store to get everything you need to protect your home and property when a storm is brewing.
The state of Florida provides additional tips to prepare for and ride out a hurricane. Remember, things can be replaced, but the lives of you and the ones you love can't. A little advance preparation can go a long way toward ensuring the safety of what's important to you.