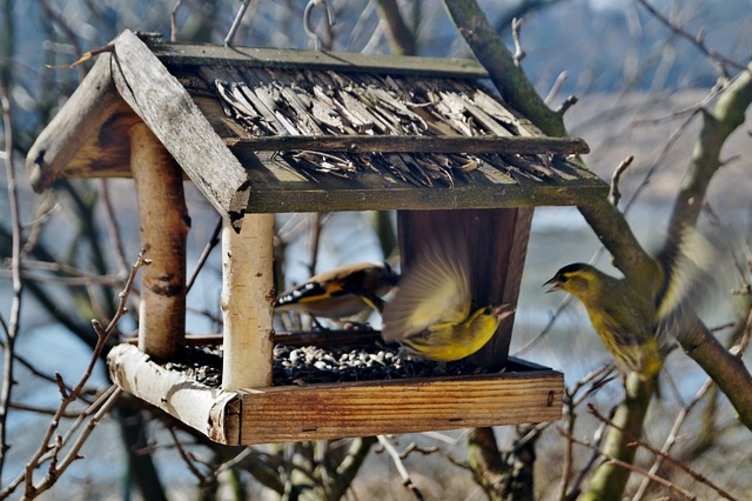 Make Your Property a Healthier Ecosystem
Songbirds do more than just drown out the sounds of your annoying neighbors with their gentle trilling. These little avian performers can also control pest populations, bless your garden with valuable fertilizer and entertain you with sprawling private nature documentaries. Here are some tips on rethinking your backyard facilities to attract interesting birds.
Take Care of the Creature Comforts
Most songbirds enjoy shallow, gradually sloping baths that feature just enough flowing water to stand in and splash around comfortably. Although they're not too particular about water sources as long as they're in open spaces that make it easy to spot sneaky predators approaching, birds are a bit more discerning when it comes to food. Different species have unique nutritional requirements and feeding habits, so it's imperative that you offer the right menu options for each variety that you'd like to attract.
For instance, the Cornell Lab of Ornithology notes that almost all seed-eating birds favor black oil sunflowers because their thin shells are easy to crack. Striped sunflower seeds, on the other hand, are difficult for species like blackbirds and house sparrows to open and consume. To attract small finches, try tiny thistle, or nyjer, seeds, or switch to thick-shelled, tough safflower to entice cardinals.
Different birds come equipped with specialized beak hardware for digging into the meals that you so graciously provide. Check with your hardware store or birdseed supplier to find an appropriate mix for the species in your locale. Many products feature images that make it easy to tell what kinds of winged diners they cater to.
Set an Appropriate Table
Just as their physiology dictates what they prefer to eat, specific bird species are comfortable with different feeder designs. For instance, when feeding finches, you'll want to use a specialized thistle feeder that lets them perch on the sides and pull nyjer seeds out at will.
The traditional tube feeders found in many yards are good general-purpose devices. You may also want to experiment with alternatives like hopper feeders or inexpensive peanut feeders to coax larger, opportunistic birds away from your favorite species' meals, especially during winter when food typically becomes scarce.
Don't Forget Shelter
Just because your new feathered friends live outside doesn't mean that they won't appreciate a refuge from the elements. Make them feel safe by placing birdhouses and shelters in areas that aren't prone to cat attacks.
Providing birds with natural, nontoxic nesting materials might make them less inclined to roam in search of supplies when it's time to settle down. Old bird feeders make perfect dispensaries for attractive twigs, grass cuttings and bits of hay.
Ready to exchange your alarm clock for the sweet tones of winged singers? March is Songbird Month at Rocky's, so get started by picking up a free 5-pound bag of birdseed with your next bird feeder purchase.