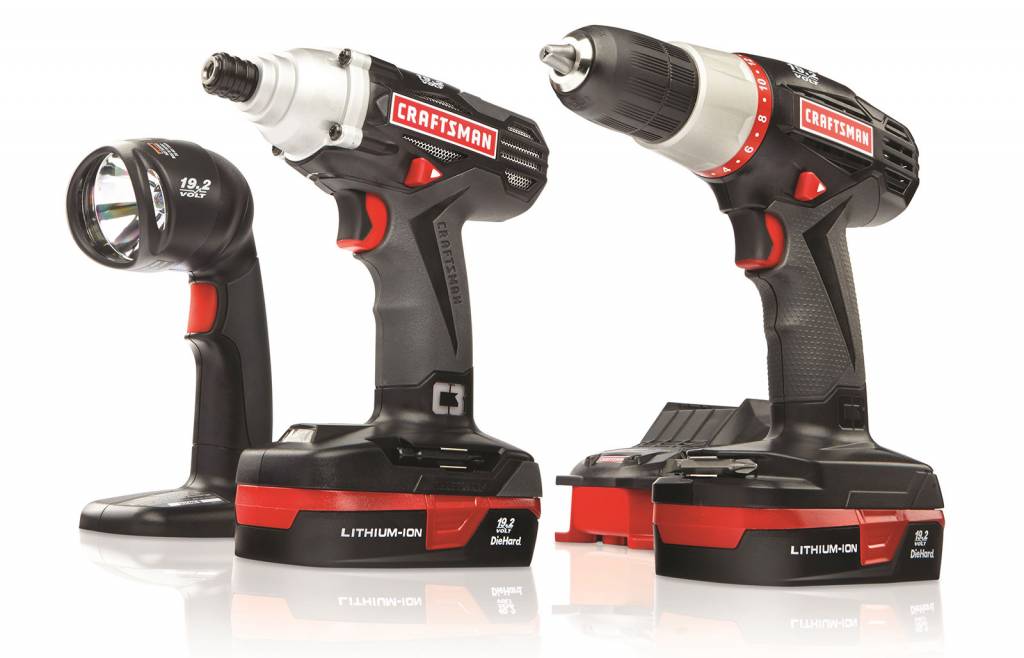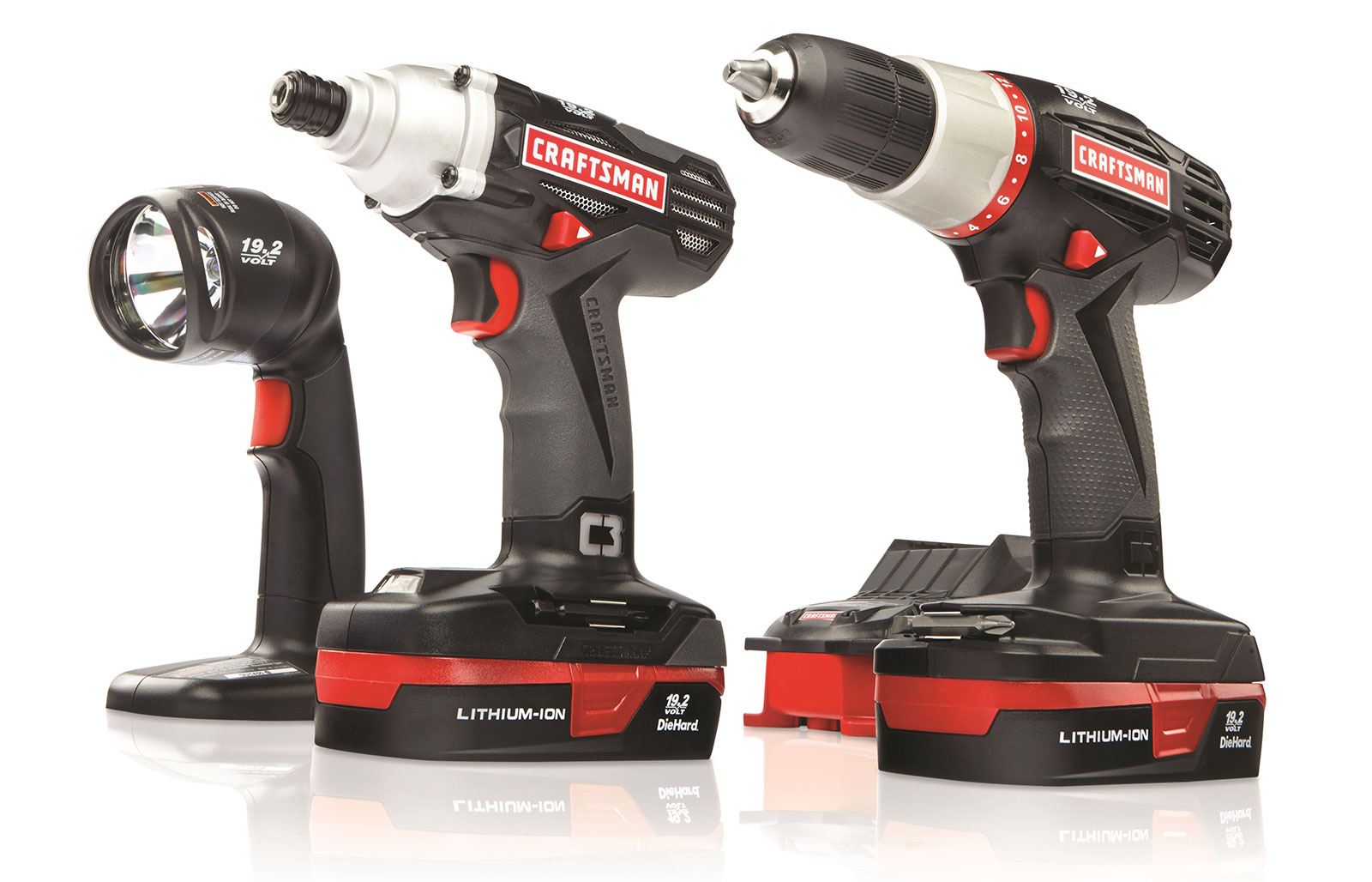 Most men gather an array of tools for their workshop to be prepared for any task that comes up. You know the necessities—hammer, screwdriver, tape measure—but let's take a look at the top eight power tools you can get the man in your life this holiday season.
Cordless power drill
There's little doubt that he'll need a cordless drill. One of the most versatile components of your toolbox, a cordless drill saves him the time and hassle of having to manually screw in screws. It also packs a punch when equipped with a hammer drill, which holds the power to put a hole in a brick wall.
Cordless jigsaw
If he plans on cutting or trimming wood boards for a project, then he'll need to have a cordless jigsaw in his toolbox. A compound sliding miter saw may take up too much space, but a cordless jigsaw allows him to make straight cuts in a matter of seconds. You can explore a range of options from STIHL®, BLACK + DECKER™, DEWALT® and CRAFTSMAN® at your local Rocky's Ace Hardware.
Stud sensor
To keep your treasured memories and artwork hanging strong, he'll need a stud sensor to detect beams when hanging or let him know when an anchor might be necessary. The latest stud sensors even have an LED screen showing information such as the edges of the stud and whether he's about to encounter live wires or voltage, offering both convenience and safety.
Self-propelled lawn mower
With the relief that spring has sprung, so comes the need to break out your lawn mower. Allowing him to cut through thick grass or challenging areas without expending extra effort, self-propelled mowers will save him time and energy. Mowing across areas that have a slight upgrade or hill does not require that extra push from the operator thanks to the self-propelling engine. His body, especially his back, will appreciate you for upgrading his grass general with some extra horsepower.
Cordless rotary tool
A rotary tool can serve a variety of purposes, ranging from cutting off bolts and screws to making plunge cuts in a wall for a new electrical box. He can even get creative with a rotary tool, using it for tasks such as pumpkin carving.
String trimmer
String trimmers are one of the few outdoor tools that makes sense to use with a battery. Newer models offer speed settings where the top speed can clear brambly, woody stems, while the lower speed dispatches unwanted grass or weed growth. Plus, when he flips it on its side to trim along the driveway, he won't have to worry about an engine dripping fuel on his arm.
Infrared thermometer
Infrared thermometers are effective tools for homeowners, allowing you to gather an instant temperature reading at a distance. In the kitchen, he can point-and-shoot the thermometer to know when a pot has come to the proper temperature or when your food is cooked to perfection. Around the house, the thermometer can help detect air leaks by identifying temperature differences between exterior walls versus interior. If the difference is several degrees, the wall could use more insulation.
Grill
Grills aren't the first thing that come to mind when making a holiday gift list, but as barbecuing is growing into a year-round activity, grills have become in demand during the holidays and make the perfect gift. Whether he's a fan of gas, charcoal or pellet, Rocky's customers can enjoy savings on a variety of options from Weber® and Traeger® brands.
If you are in search of the perfect holiday gift for the man in your life, visit your local Rocky's Ace Hardware, which carries products from STIHL®, BLACK + DECKER™, CRAFTSMAN®, DEWALT®, STANLEY®, Toro® and many more.
Sale starts Wednesday 11/14/18 through 11/26/18.