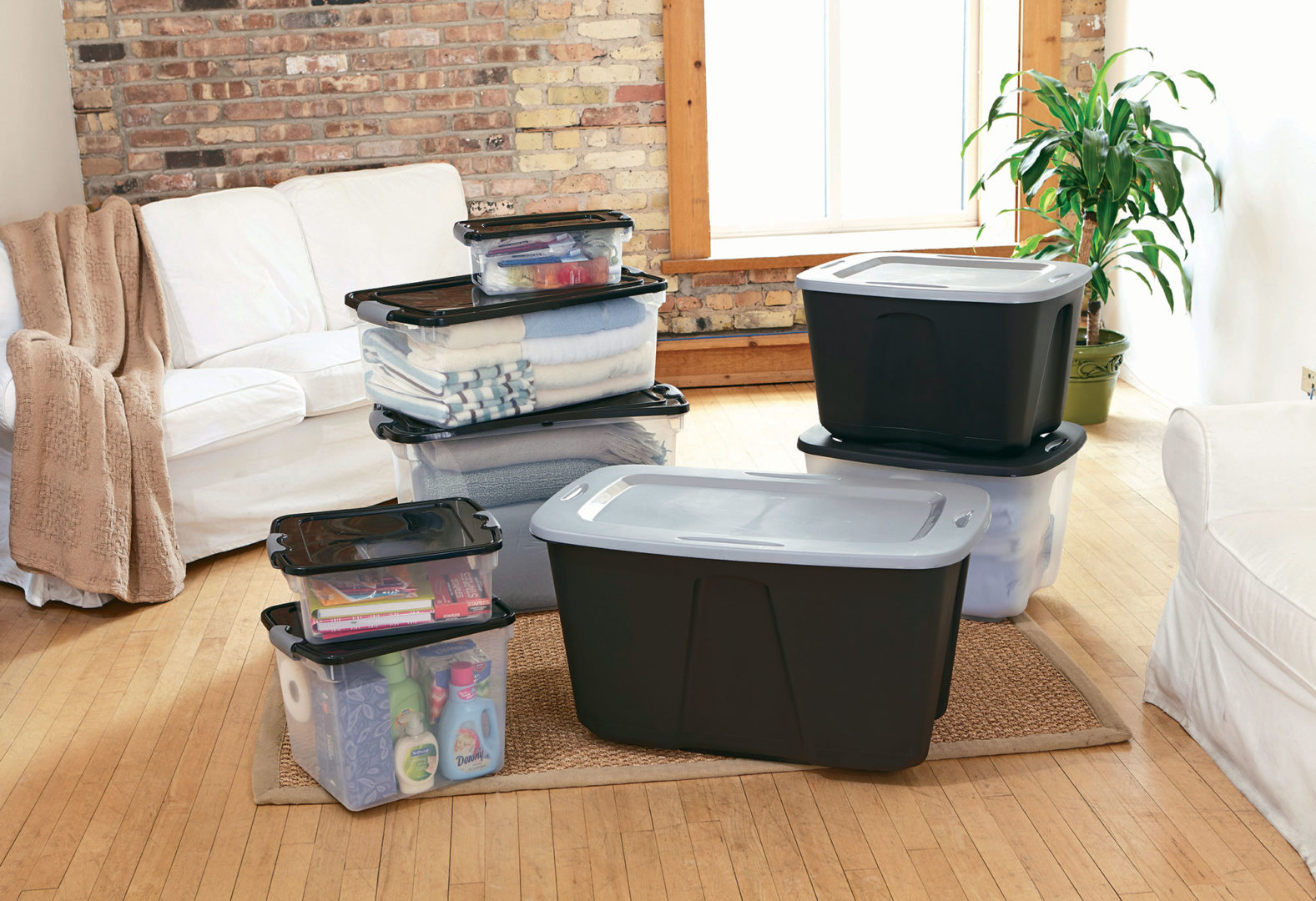 It's spring! The birds are chirping and practically calling you outdoors. We know you want to get outside to enjoy the fresh air and sunshine, so we've compiled four tips to spring your spring cleaning into action.
1. Stock up on supplies
A quick stop by your local Rocky's Ace Hardware will arm you with all the cleaning and storage supplies you'll need. We routinely stock items like disinfectants, glass cleaner, mops, brooms, buckets and more to help make everything around the home fresh and clean. If you're feeling ambitious, you can even grab a few storage bins to stow away your winter clothes and blankets, or pick up a new shelving unit to help organize your basement, office or garage.
2. Plan
Once you've restocked your cleaning arsenal, it's time to make a battle plan. Take a cue from Marie Kondo and tidy up, room by room. A systematic approach will help keep stress levels down and efficiency up! Nothing feels better than checking an item off a to-do list. Closet de-cluttered? Check. Home office organized? Check.
3. Clean while you declutter
It's amazing the world of difference a quick pass of a sponge or rag can make. While you're organizing, spend a moment on this extra step; you'll be glad you did. Pro tip: be sure to use a gentle cleaner on stainless steel appliances to prevent scratching.
4. Breathe easy
Replacing the filters in your furnace and HVAC system is an often overlooked but necessary task. When selecting a replacement filter, check the Minimum Efficiency Reporting Value (MERV) rating, which scores the filter's overall effectiveness. (The higher the score, the more effective the filter.)
We're ready to help spring your spring cleaning plan into action. In addition to carrying all the essential tools, all of us at your local Rocky's Ace Hardware are happy to offer some pointers, too!