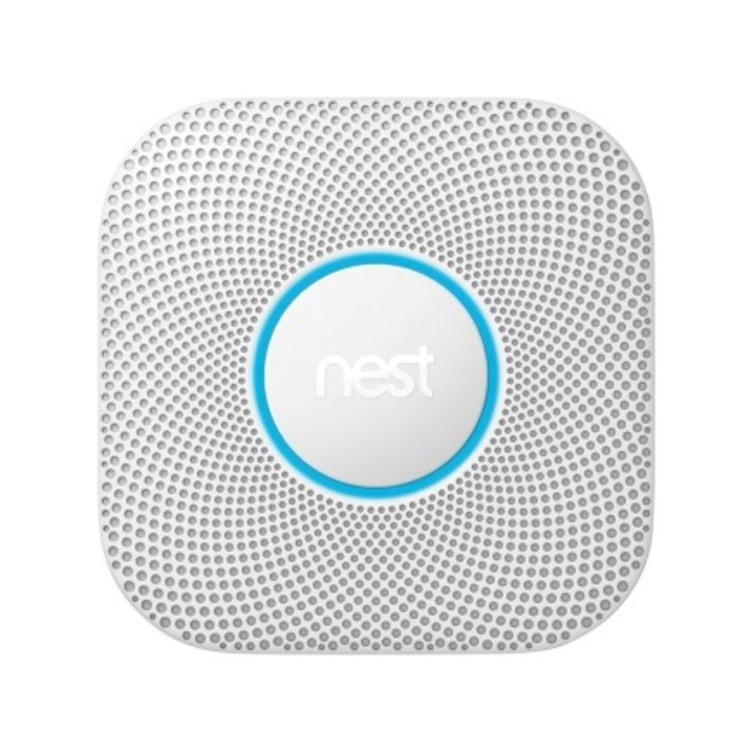 Be Warm and Safe with Peace of Mind
As temperatures drop, it's time to start bundling up and enjoying the warmth of your home. Winter weather transforms our world, but it's not always a winter wonderland. Ice and snow can cause power outages, and heating devices may pose dangers of their own. You can stay warm, and safe, by following these simple guidelines.
Cozy, Careful Comfort
 If you use electric appliances like space heaters and electric blankets to stay warm in the winter, make sure you read the instructions and follow the safety precautions carefully. In addition to producing a hot heating element, these appliances also pull a considerable amount of power from your home circuit. To be extra safe, never go to sleep with electric heating appliances on – or at least, set them up on a timer to shut off a short time after you go to bed to make sure you're safe.
Another essential safety precaution is to install carbon monoxide detectors. Often called "the silent killer," carbon monoxide (sometimes referred as CO) is colorless and odorless, but a CO leak can hurt or even kill you. Carbon monoxide is a byproduct of combustion, and is often created by faulty heating systems and cars running in enclosed garages. Carbon monoxide detectors alert you to the presence of the dangerous gas. Install CO detectors in your residential areas so you can have peace of mind.
Prepare for Power Outages
When the lights go out, how do you respond? First things first, you'll probably reach for a flashlight or lantern. Make sure you have emergency lighting easily accessible, and make sure the batteries are fresh. You won't want to fumble about your house while trying to respond to a power outage. Headlamps are especially useful, since they allow you to use both hands while keeping light focused wherever you need it.
If you really want to be prepared, consider a power generator. There are many types of backup generators, from (auto, installed) to portable fuel-powered units. If it runs on fuel, remember to run it outdoors so any combustion fumes will safely dissipate.
You never know how long power may be out, so if you have a fireplace or wood stove, keep some firewood, kindling and fire starters just in case. In addition to helping you keep warm, a crackling fire may help improve everyone's mood until power comes back on. You can also use sweaters and warm blankets to stay comfortable.
Winter Shop in Just One Stop
Are you ready to stock up on winter prep gear? Visit Rocky's Ace Hardware to find everything you need in one stop. For more tips on winter preparedness, and to view our store inventory, visit Rocky's Ace Hardware online today.