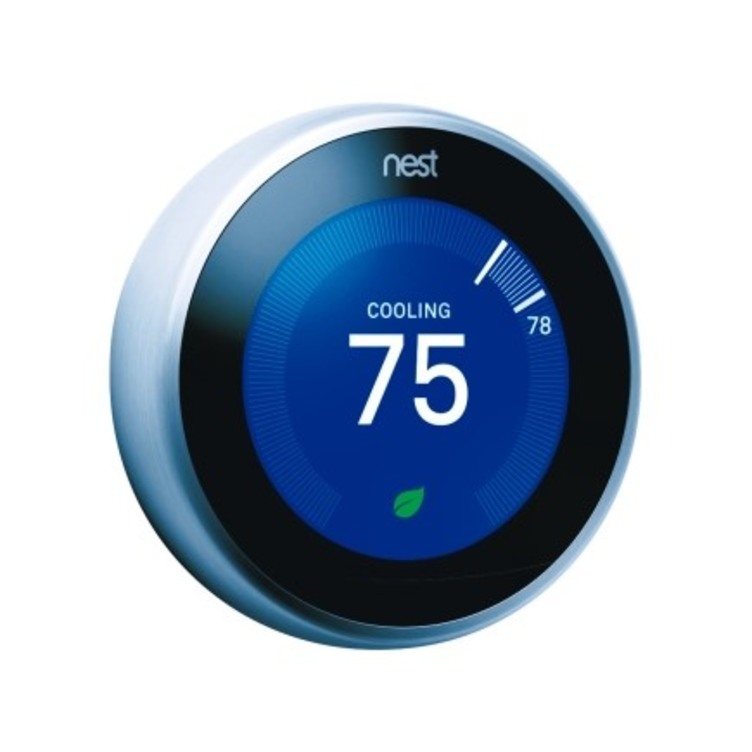 Stay Comfortable Without Breaking the Budget
Winter is coming and with the falling temperature can come rising heating costs. Warming a house when it's frosty outside can really put the freeze on your pocketbook, as well as the environment. Sometimes all you need is a few tips to help be more efficient with your money, and your energy consumption.
Get Smart About Heating & AC
 For an up-front cost that can end up saving you many dollars down the road, installing zoned air conditioning or a smart thermostat is a really hot investment. Zoned AC will allow you to include or exclude rooms of the house to be heated during colder or warmer months. This means that your home won't expend energy heating unused spaces. Whether it's hot or cold, having such specific control over where your home energy goes will inevitably lead to some cool savings.
Keep HVAC Clean and Clear
 It is easy to forget, but HVAC systems can get quite dirty over time. Pet dander, dust, hair, and other miscellaneous gunk can get caught in filters and coat the ductwork. This can drastically affect the efficiency of your system, which can cost money due to inefficiency, or lead to preventable repairs down the road.
When your filters and ducts are all clean and clear, your HVAC system will run most efficiently. Hiring a professional to get in there can feel like the easiest solution, but a professional HVAC cleaning can cost hundreds of dollars. Purchasing and installing new filters, and doing spot cleaning on ducts and vents are solid strategies for improving the efficiency of your system without breaking the bank with a contractor.
Shut Doors and Windows Tight
 You can have the most efficient HVAC system money can buy, but it won't do you any good if you have leaky seams on your doors and windows. Good quality weather stripping and double paned windows can provide an immense relief to heat leaks around your houses' windows and doors. Ensuring that door jambs are flush will help keep your home warm all winter by retaining the heat your system produces without letting cold air in as well. Installing and maintaining these seals is a task that anybody can do in an afternoon or two, and there are a wide variety of solutions to any gaps you need to fill.
So this winter, when you feel a draft in your home, it may be time to upgrade the efficiency level of your home. Find your way over to Rocky's Ace Hardware for all the supplies and know-how to really warm up your winter.