Welcome To Rocky's Ohio
Previously Handyman Ace Hardware
7845 Clyo Road
Centerville, OH
Phone: (937) 433-5536
Cross Pointe Centre
251 E Alex Bell Road
Centerville, OH
Phone: (937) 879-0143
1229 Wilmington Ave
Dayton, OH
Phone: (937) 293-8111
122 East Dayton Yellow Springs Road
Fairborn, OH
Phone: (937) 879-7866
We love to support our local businesses! Sign up today for a business account with Handyman Ace Hardware and we'll help your business get the tools and supplies you need easily and affordably. Click on the link below to download your application today! Or Login Here.
1950 East Stroop Road
Kettering, OH
Phone: (937) 424-8570
1240 East Central Avenue
Miamisburg, OH
Phone: (937) 865-0320
3300 South Dayton - Lakeview Road
New Carlisle, OH
Phone: (937) 849-1306
Northtown Shopping Center
4249 N Main Street
Dayton, OH
Phone: (937) 278-5825
Burnett Plaza Shopping Center
508 South Burnett Road
Springfield, OH
Phone: (937) 324-4123
165 South Orange Street
Xenia, OH
Phone: (937) 278-5825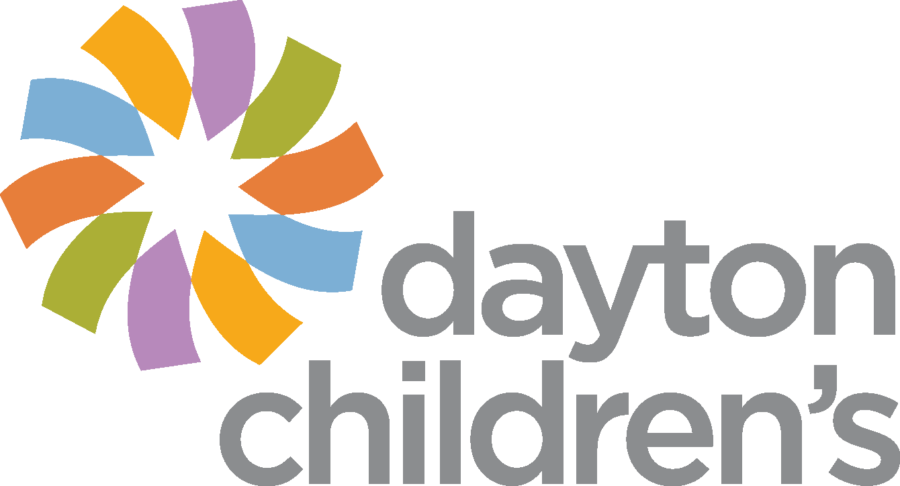 Handyman Ace Hardware is a proud supporter of the Dayton Children's Hospital. Visit us every month to help us raise money for local children.