Shockwave Ready-to-Use
Disinfectant & Cleaner
This ready to use cleaning solution is on the EPA's List N of disinfectants rated for use against COVID-19.Easy to use and apply, this product is compatible with a large variety of spray equipment.
Currently available in 1- and 5-gallon containers.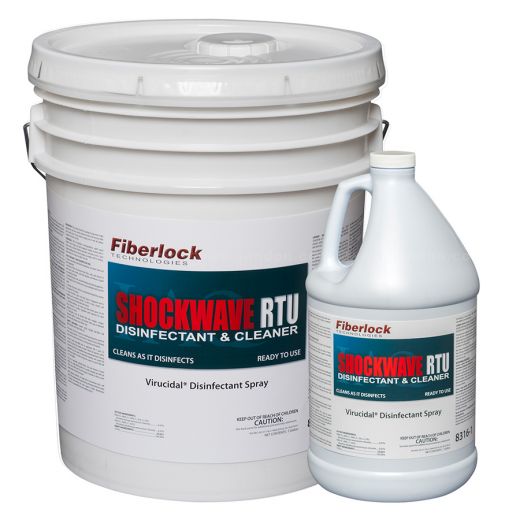 We also have a variety of sprayers available for any size or kind of business.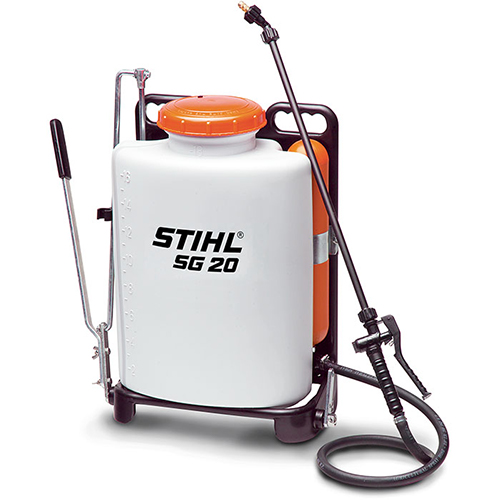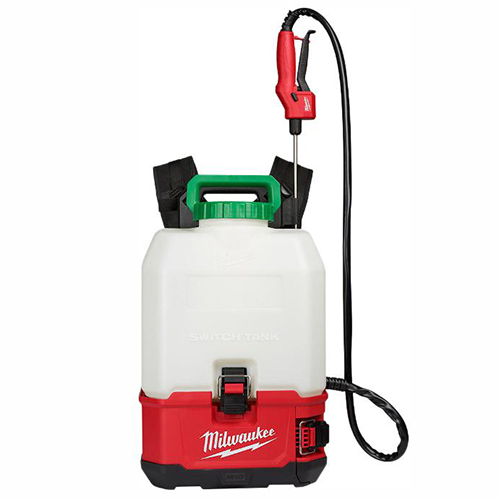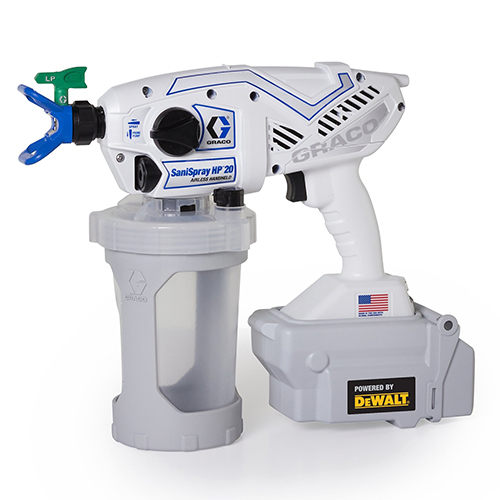 Please contact us at [email protected] for more information and to place an order. We look forward to helping keep you, your employees, customers, and business safe.
Please contact us today for more sanitizing and PPE solutions.
Start saving today!
Ready to sign up? Fax or mail your application to:
Rocky's Ace Hardware Corporate Office
Attn: The Supply Place
40 Island Pond Road, Springfield, MA 01118