Join us on Saturday, August 17 from 10 am–2 pm for a Trager Grill Demo at your local Rocky's Ace Hardware. Find your neighborhood Rocky's here.
If you're in the market for a new grill, look no further than your local Rocky's Ace Hardware, the grilling destination. We carry a variety of models from top brands including Weber, Big Green Egg and Traeger. Here's a quick breakdown of what each brand offers to help your decision-making process.
Weber Grills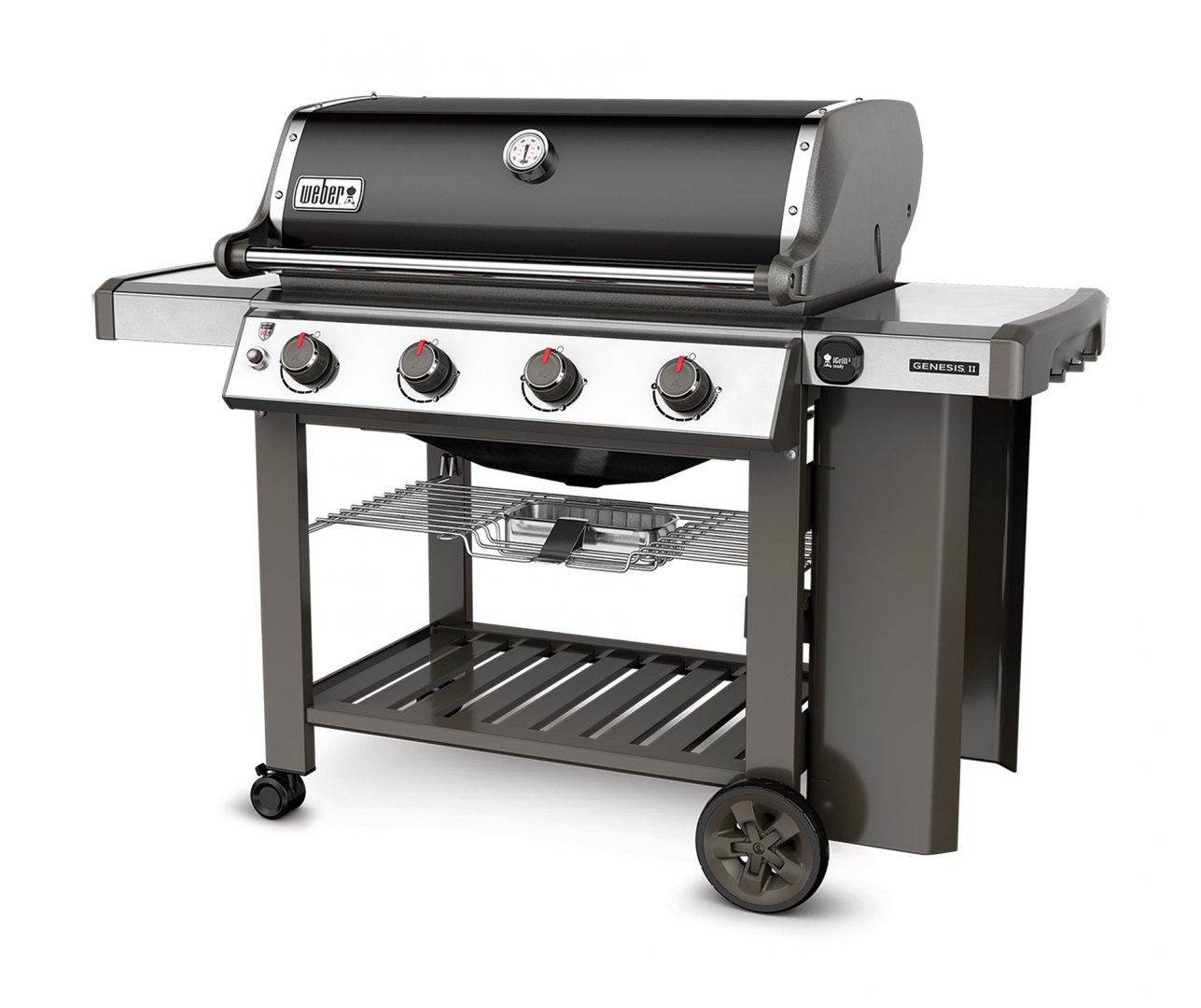 Grilling is more than what sears on the grate–it's a lifestyle. Whether you're a self-proclaimed master or just digging in, we've got you covered. Choose from an array of gas, charcoal and electric BBQ grills from Weber.
Big Green Egg Grills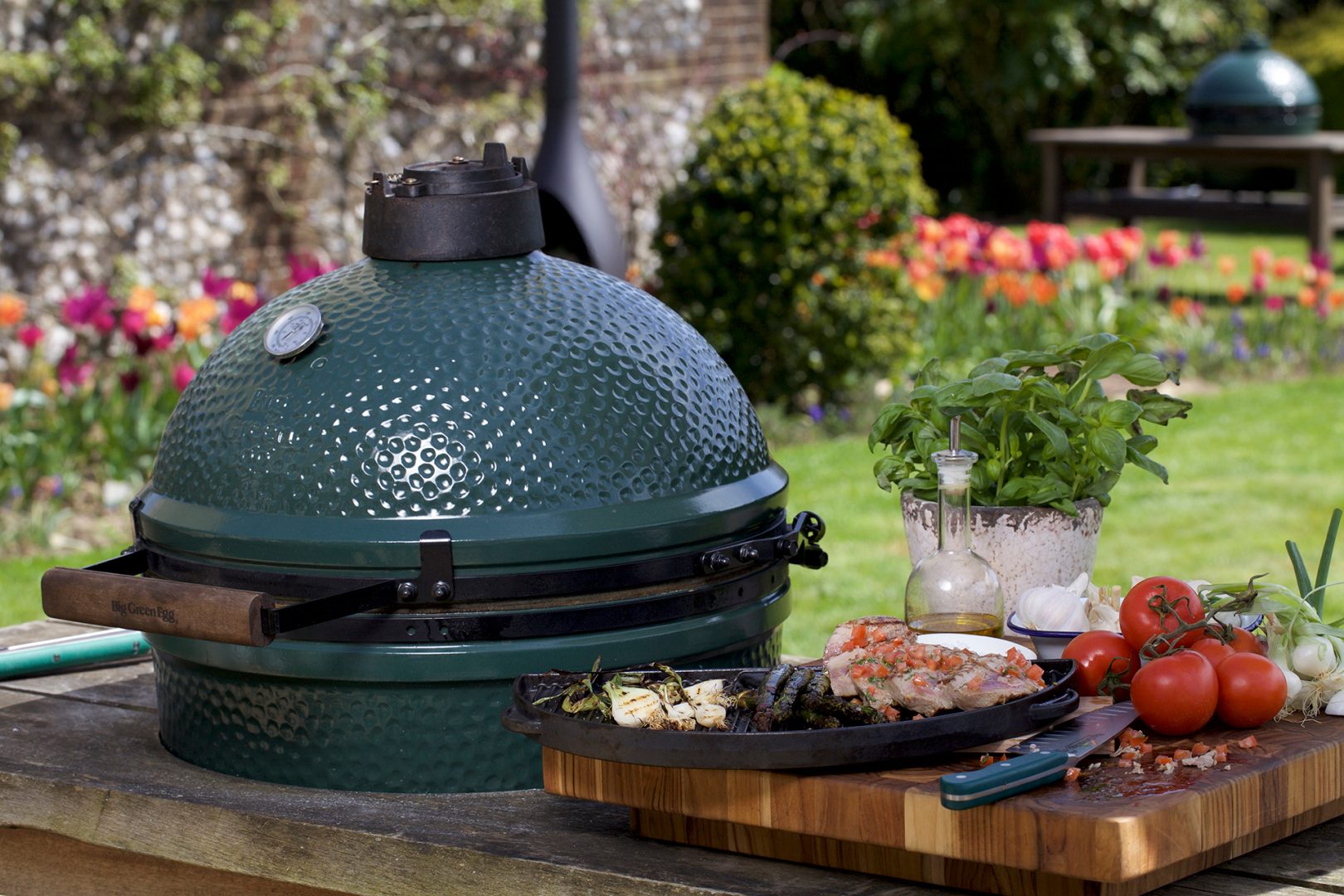 Offering the ultimate cooking experience, Big Green Egg is the world's largest producer and international distributor of the highest-quality ceramic kamado-style charcoal grill on the market. As Big Green Egg has evolved over the years, significant changes have been made to keep it miles ahead of other grilling options available—a wide range of cooking temperatures, a stainless-steel cooking grid and a permanent porcelain glaze on state-of-the-art ceramics to preserve their signature green color.
Traeger Grills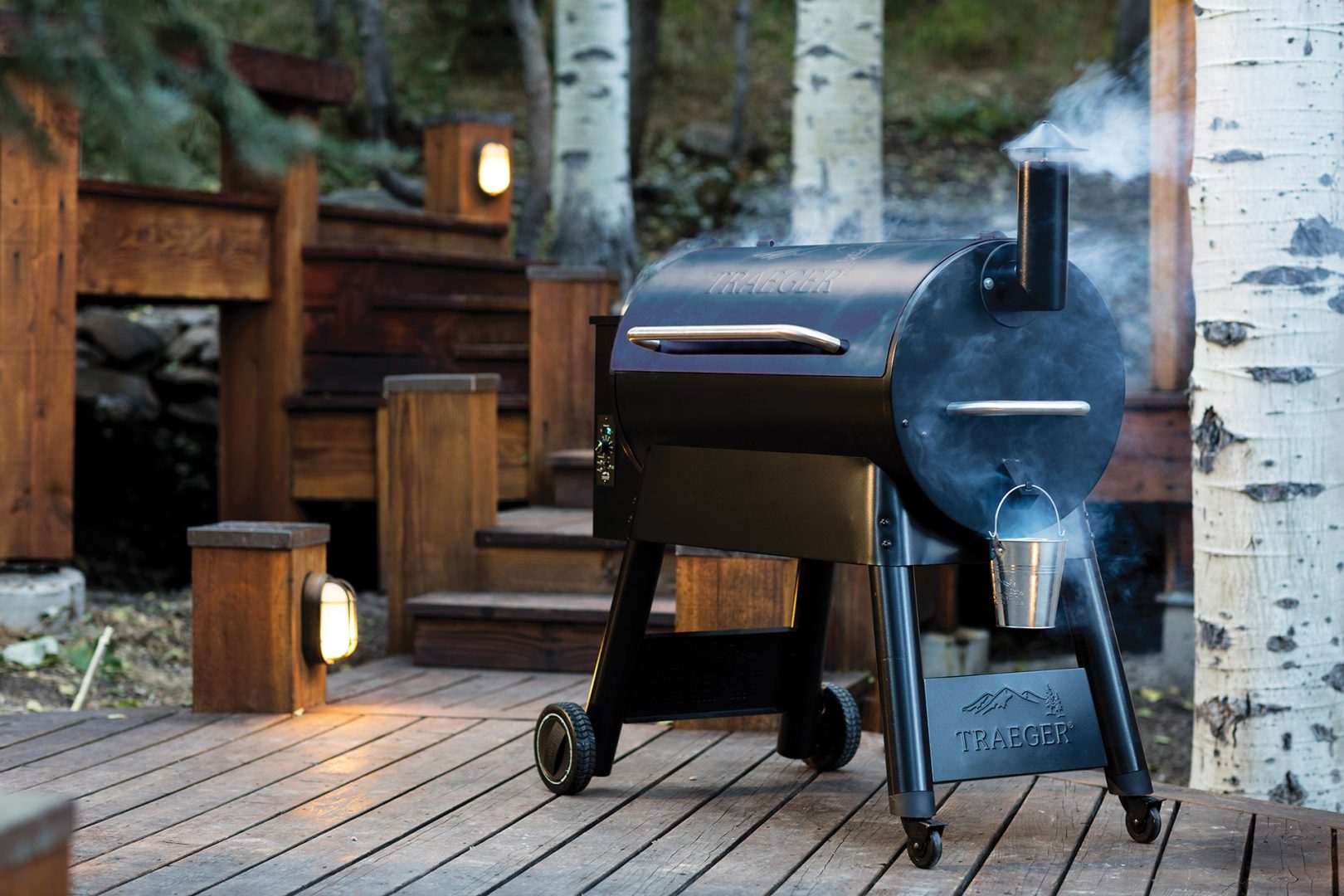 Not all pellets are created equal. Real taste doesn't just happen, it's tied to quality materials and achieving the perfect smoke. At Traeger, they don't just manufacture pellets, they create the "gold standard," ensuring your fuel delivers incredible pure, hardwood taste, and consistency you can rely on, time after time.
Visit your local Rocky's Ace Hardware and explore our grill options today!