Why Choose Rocky's Ace Hardware
Rocky's Hardware, Inc. is one of the nation's largest Ace dealers with 38 locations in  Connecticut, Florida, Maine, Massachusetts, New Hampshire, New Jersey, Pennsylvania and Rhode Island. It is also a family-owned company with strong values and ties to the communities it serves. We are committed to the Ace Helpful Pledge which states: "I pledge to be Ace Helpful. Helping you (our customer) is the most important thing I have to do today."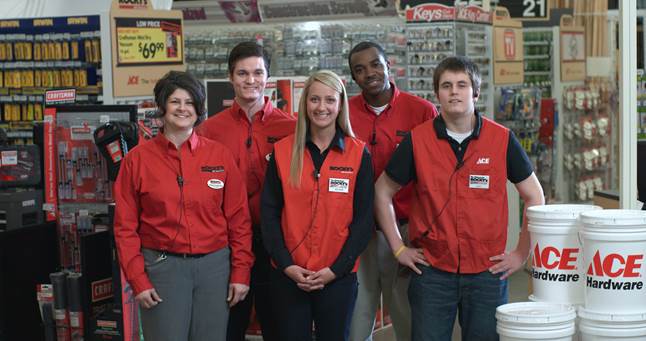 Benefits of Working at Rocky's Ace Hardware Our Values at Rocky's Ace Hardware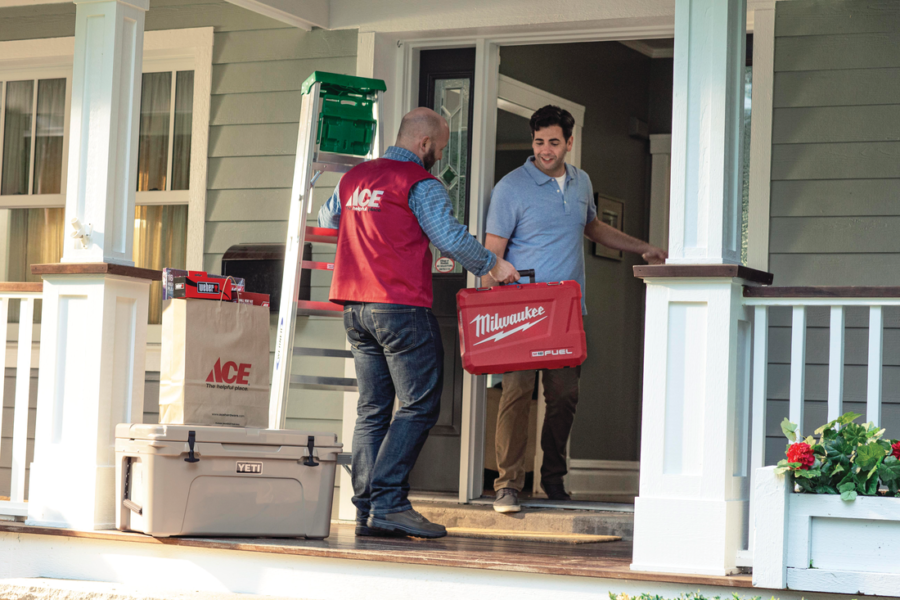 Helpfulness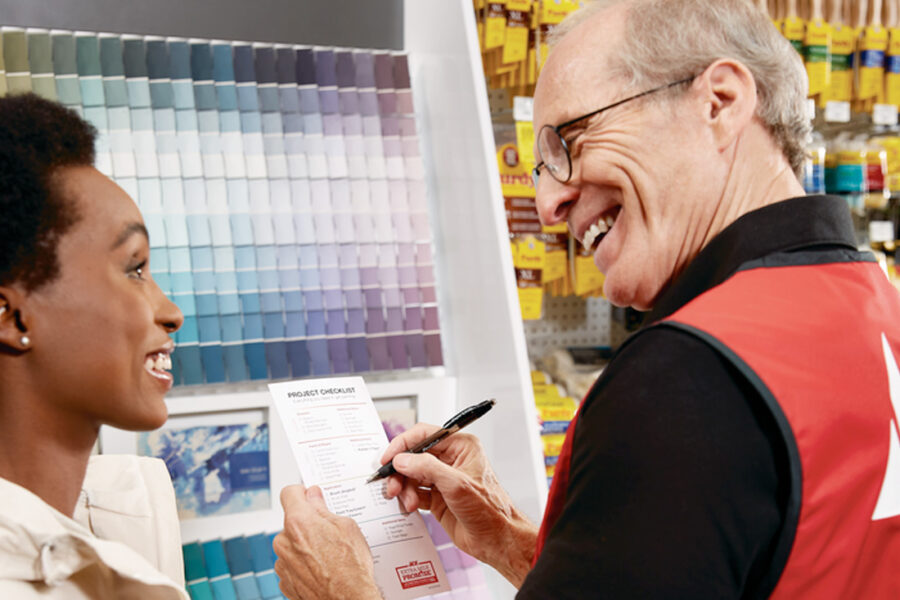 Enthusiasm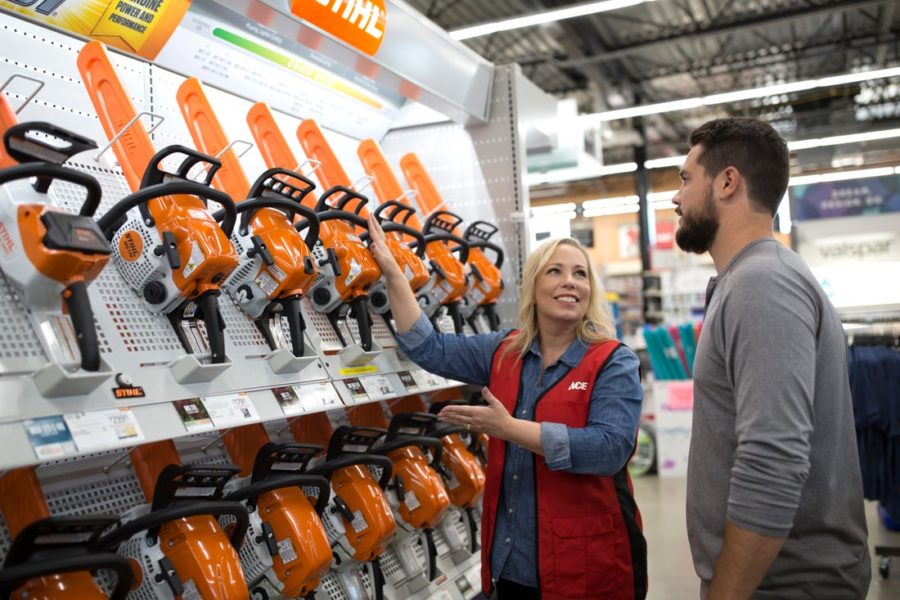 Excellence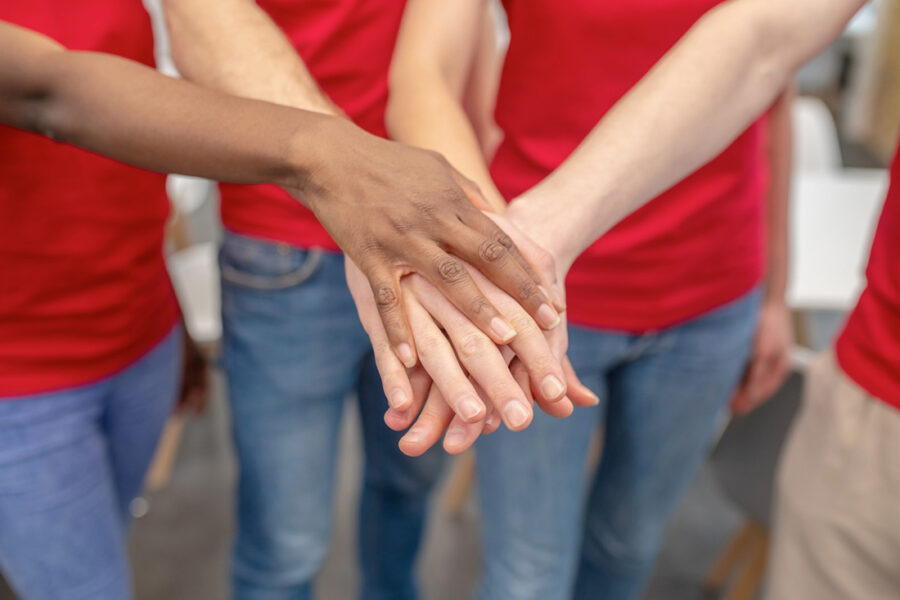 Respect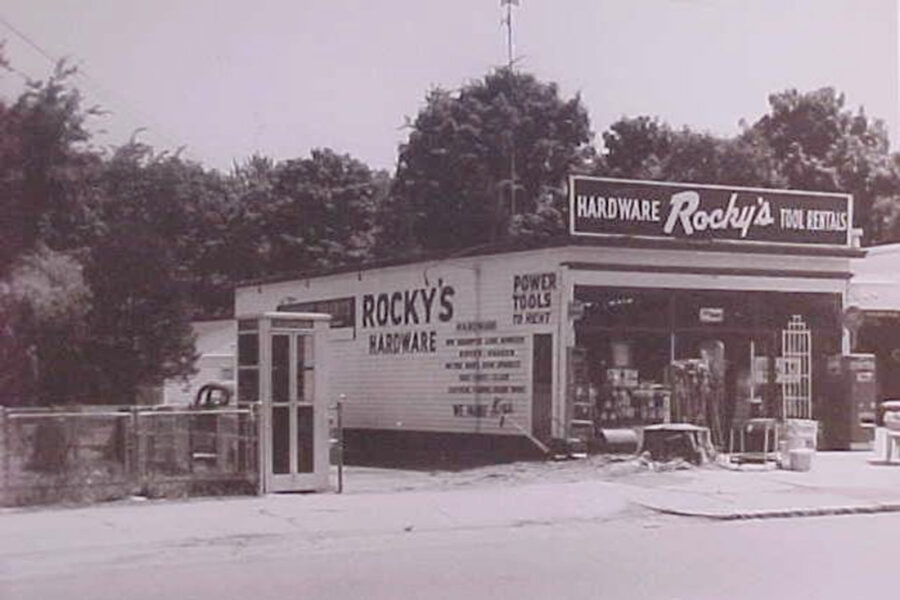 Integrity
Join the Rocky's Ace Hardware Team Today!
Our team is made up of dedicated, hardworking individuals who are passionate about what they do and are always willing to lend a helping hand. Whether you're just starting out in your career or looking for a new challenge, we offer opportunities for growth and development that can help you reach your full potential.
Join our family today and discover why Rocky's Ace Hardware is not just a great place to work, but a place to grow and thrive alongside some truly amazing people.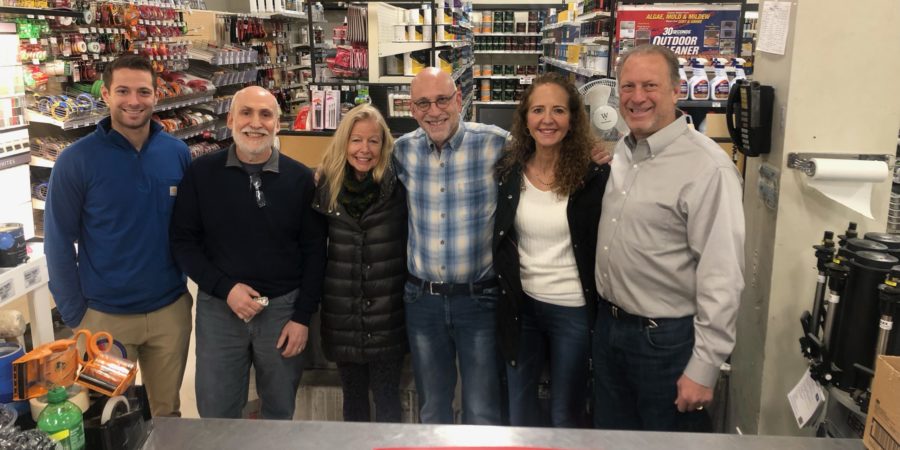 Available Jobs & Career Opportunities at Rocky's Ace Hardware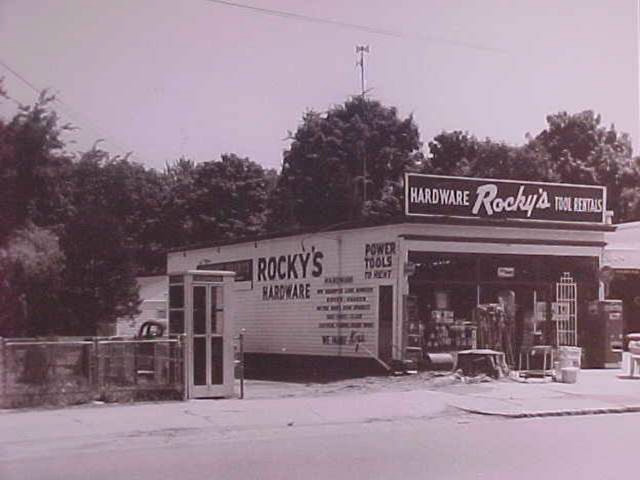 Are you looking for a career that offers more than just a job? Look no further than Rocky's Ace Hardware.
As a member of our team, you'll have the opportunity to work alongside experienced and knowledgeable individuals, while receiving ongoing training and development to help you reach your full potential. We offer a range of positions, with competitive pay, comprehensive benefits, and a supportive work environment. Join us and become part of a team that values hard work, dedication, and a passion for excellence. Apply today and take the first step towards a rewarding career with Rocky's Ace Hardware.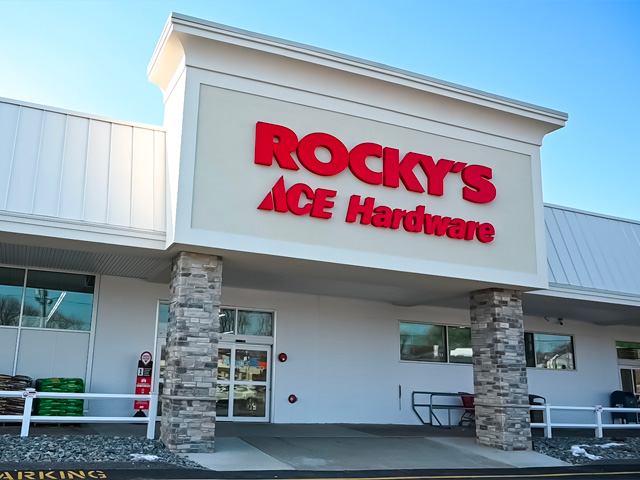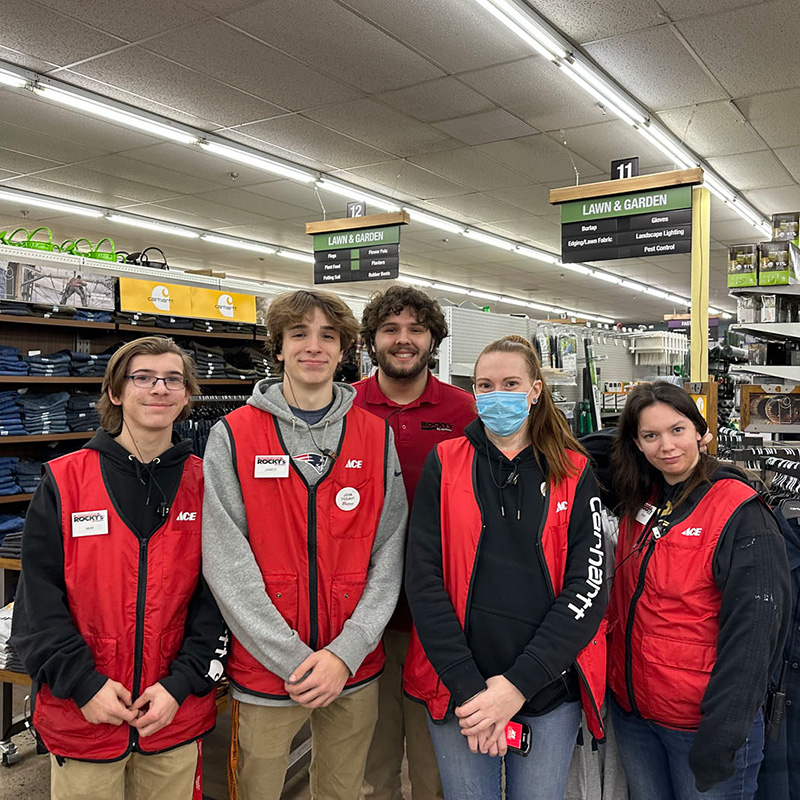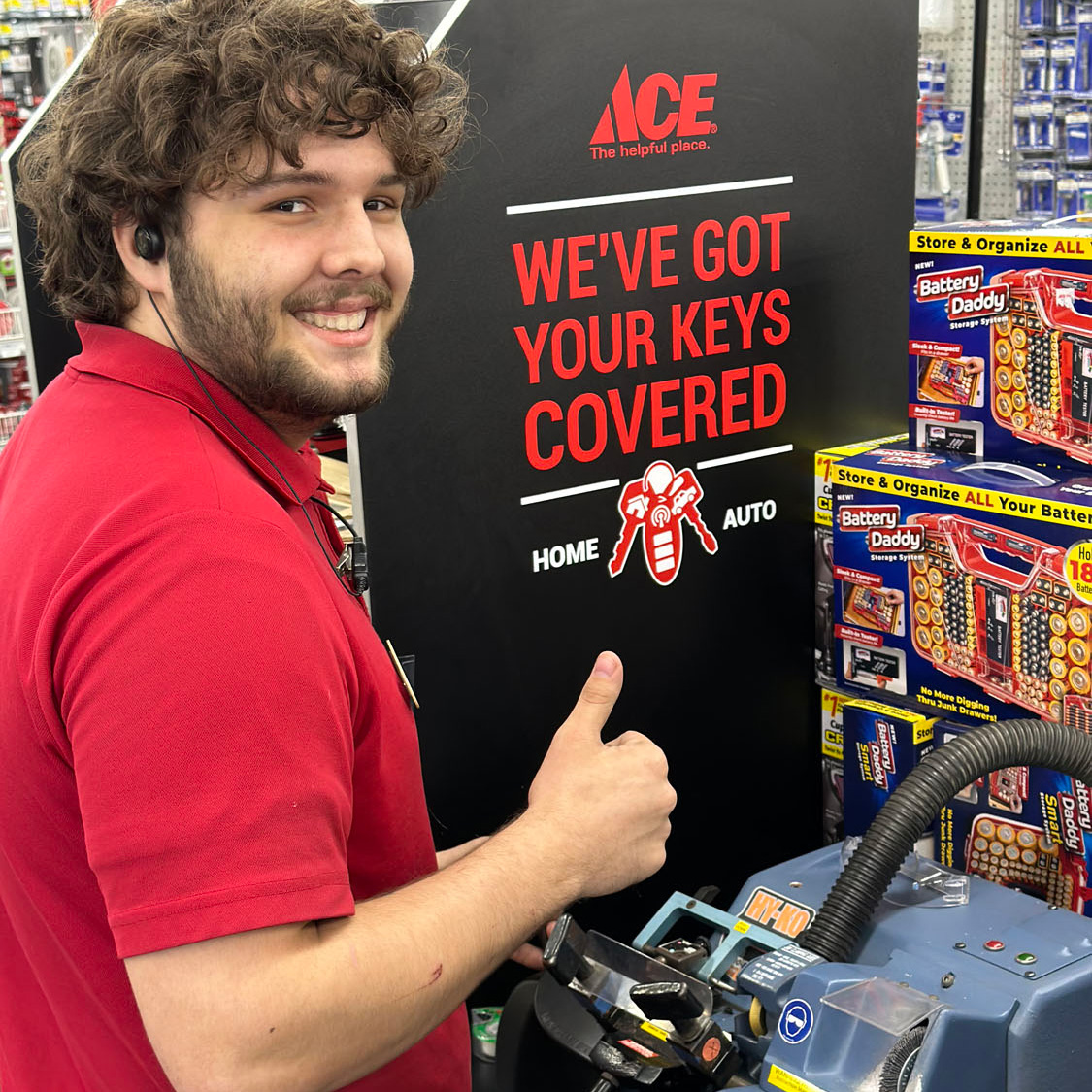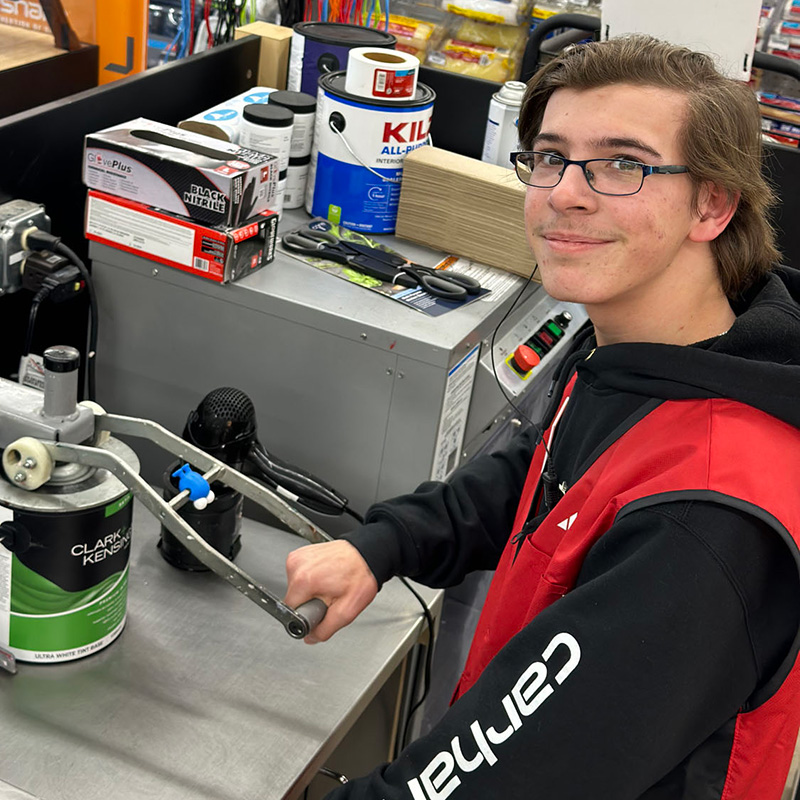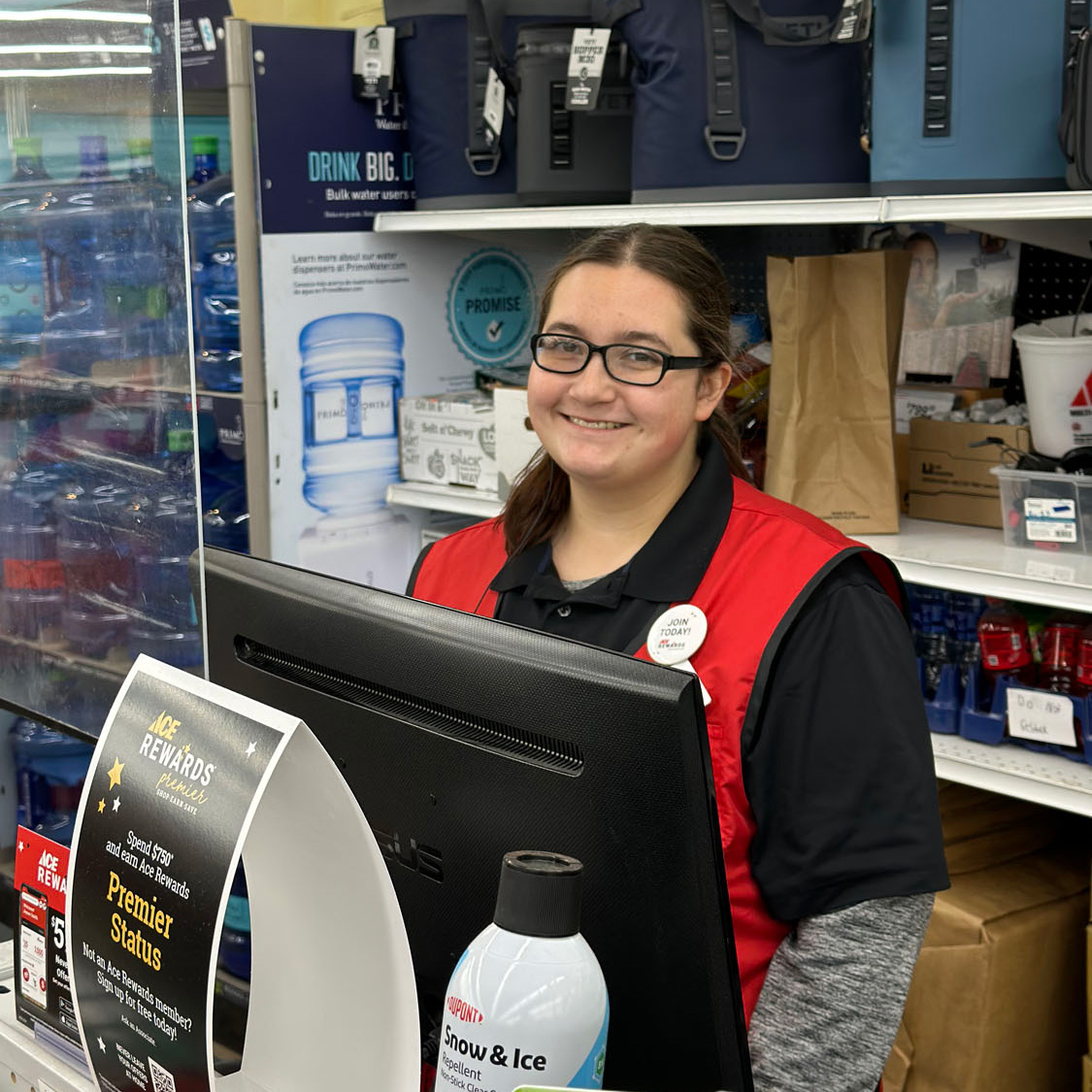 At Rocky's Ace Hardware, we're more than just a team of employees, we're a family. Our commitment to exceptional customer service is only matched by our dedication to supporting and developing our team members. With over 30 stores across six states, we're always looking for talented individuals who share our passion for providing quality products and top-notch service to our customers. Join us and become part of a dynamic and rewarding team at Rocky's Ace Hardware.