Rocky's Supports Our Neighbors
When you shop at your local Rocky's Ace Hardware, you're supporting your local community. As a family-owned business, we understand the importance of helping our neighbors. That's why every year, Rocky's Ace Hardware donates funds to sponsor local school, sporting and charity events across the Northeast and Florida.
Throughout the year, our stores partner up with local charities to raise funds through community donations. We do this through annual Round-ups where our cashiers and associates will ask you if you would like to round-up your total at checkout. ALL proceeds are then sent to the stores designated charity. We are proud to partner with the following causes: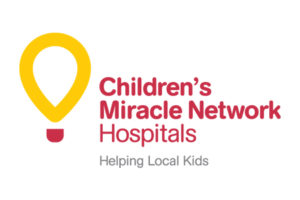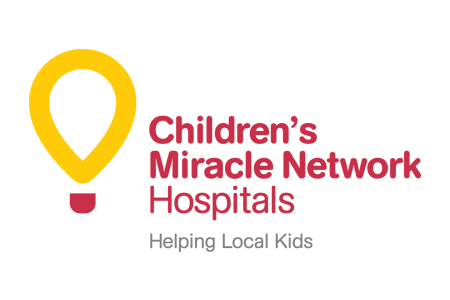 Children's Miracle Network
Rocky's partners with Ace Hardware to support the Children's Miracle Network. The money that Rocky's and Ace raise helps sick and injured children regardless of their families' ability to pay.
Although the Children's Miracle Network is a national program, 100% of the funds raised in each community stay local, being donated to the nearest CMN hospital in that area.
Learn more about Rocky's and Ace's support of the Children's Miracle Network.

Little Smiles
Our Florida communities have partnered with Little Smiles to support local children dealing with illness, homelessness and other tragedies. When you donate to Little Smiles, you're helping to bring toys and essentials to kids in need. Many of the children spend much of their time alone in hospital rooms or temporary homes. Through funding, Little Smiles volunteers are able to visit these children bringing decorations, games and other supplies to bring joy through experiences.
Look out for Little Smiles Round-Ups throughout the year or donate today at https://littlesmilesfl.org/donate/.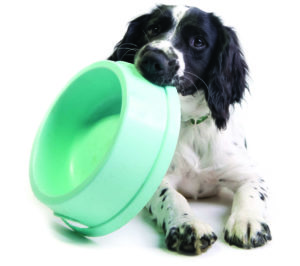 Local Animal Shelters
Rocky's Ace Hardware is a friend to the animals. Not only are our stores pet friendly, but we also like to give back to furry friends in need. Our stores hold once yearly round-ups to support local animal shelters across the Northeast and Florida. Each store is selected in advance by our individual store managers to make sure that the funds stay local. Select stores donate unsold pet food to their local animal shelters every month so that no food goes to waste.
Our Western Mass stores have teamed up with T.J. O'Connor for quarterly round-ups to make sure local animals get the support they need year-round.
Adopt a kitten at our Ludlow location on select Saturdays from 11am - 1pm. Our store has partnered with Halfway Home Cat Rescue to help bring homeless cats to safe, loving homes across Western New England.