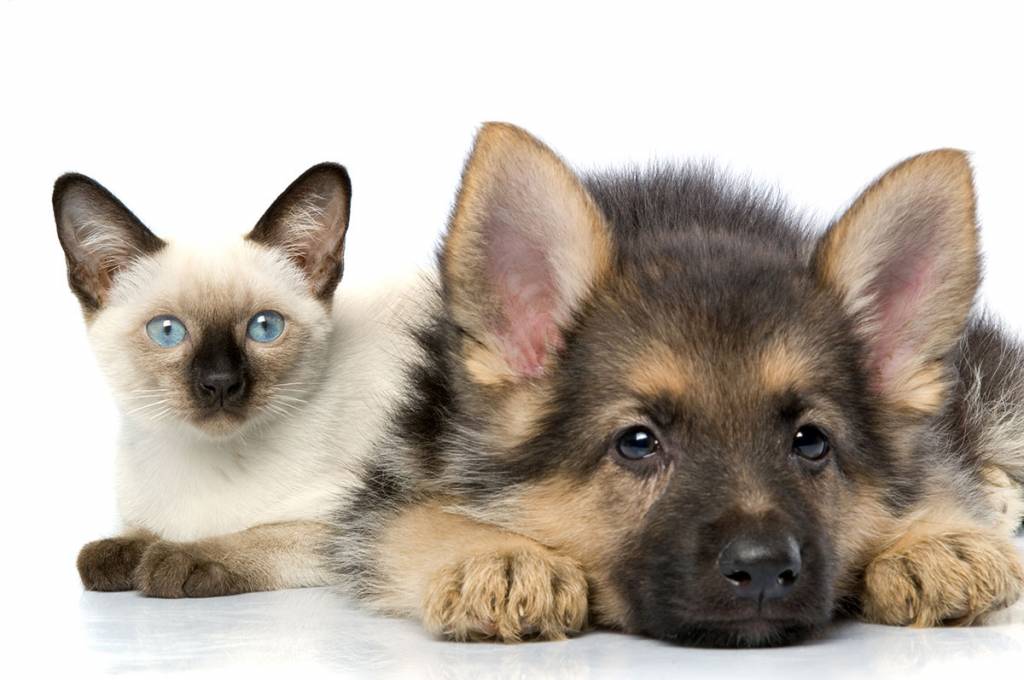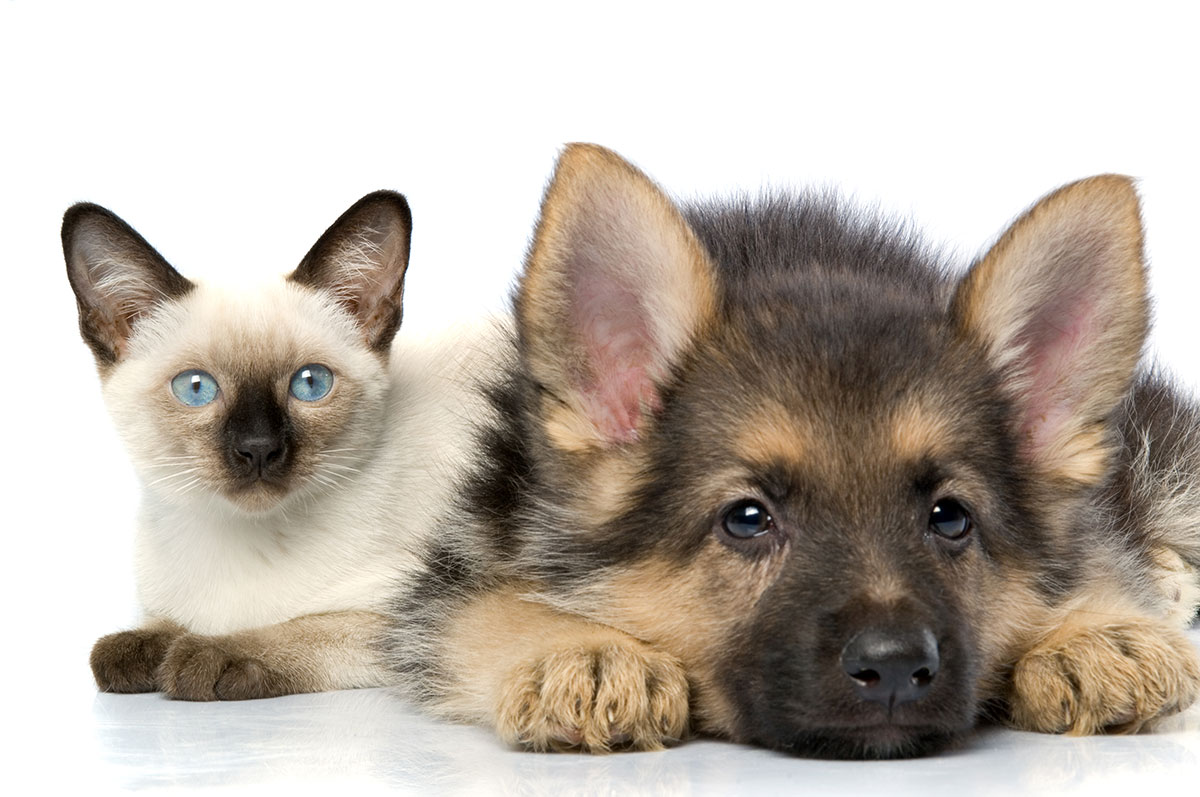 The holidays aren't just for humans. Pets are considered members of our extended families and pet owners will go to great lengths to ensure their happiness.  According to a survey conducted by the American Pet Products Association (APPA), about half of dog owners and 39 percent of cat owners will buy gifts for their pets during the holidays. With the season of giving upon us, we may forget about those furry friends that are also looking for a holiday miracle, and with approximately 6.5 million animals entering shelters every year, their chances of finding a home for the holidays depend on the kindness of others. In Western Mass. alone, many of the shelters house between 100–200 animals. When adoption isn't an option, the next best thing is to consider donating to any one of the many organizations that need your support during this time of year.
Rocky's helps play animal Santa 8 years and counting
Rocky's Ace Hardware is excited to bring some holiday cheer to animals in need and is pleased to announce its annual Pet Food & Supplies Drive. Now in its 8th consecutive year, the drive is taking place November 14 through December 23 at all Rocky's locations. Those interested in donating can do so by depositing goods in designated bins inside each store.
A list of items needed for local area shelters will be available at all Rocky's locations. Suggested items include food, paper towels, laundry detergent, bleach, mops, gloves, brooms, dishwashing gloves, glass cleaner and trash bags. Items with a more festive touch include leashes, collars, treats and toys. Over the last several drives, Rocky's has managed to donate over 16 tons of food and supplies to much needed area shelters.
More than just your neighborhood hardware store
Did you know that Rocky's Ace Hardware is rooted in the community? We have been in continuous operation, under the same family ownership, since opening our first location in 1926 in Springfield.
We have deep roots in the communities we serve and feel it is our duty to give back to those in need; including our furry friends.
As you start to make your lists for the holiday shopping season, be sure to check it twice and include a few gifts for a deserving animal in need. You (and they) will be glad you did.