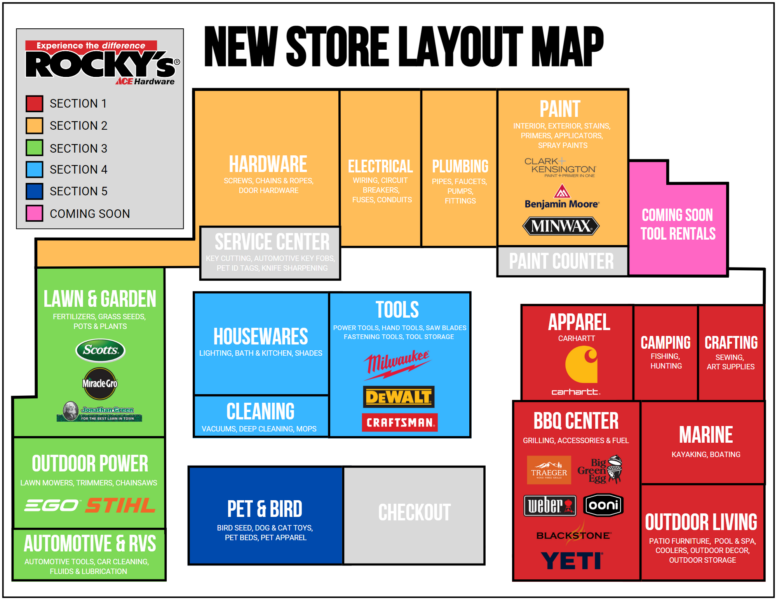 A New Floor Plan. A Better Experience
Your shopping experience just got enhanced. We have recently renovated to include new products and expand our existing departments. Not only are we your headquarters for all things hardware, but we are now open and available with tools for your favorite hobbies. To better supply our newest products and services, we had to make a few changes to our floor plan. Check out our map above to find what you need on your next Rocky's trip!
Visit us August 18 & 19 for our Grand Re-Opening
We are celebrating the new and expanded departments inside our Bath, Maine location! Join us for giveaways, raffles, and exclusive sales at our two-day event! We will start with our ceremonial board cutting at 10:30 on Friday with local dignitaries.
Bring your family for grilling demonstrations and kid-friendly activities!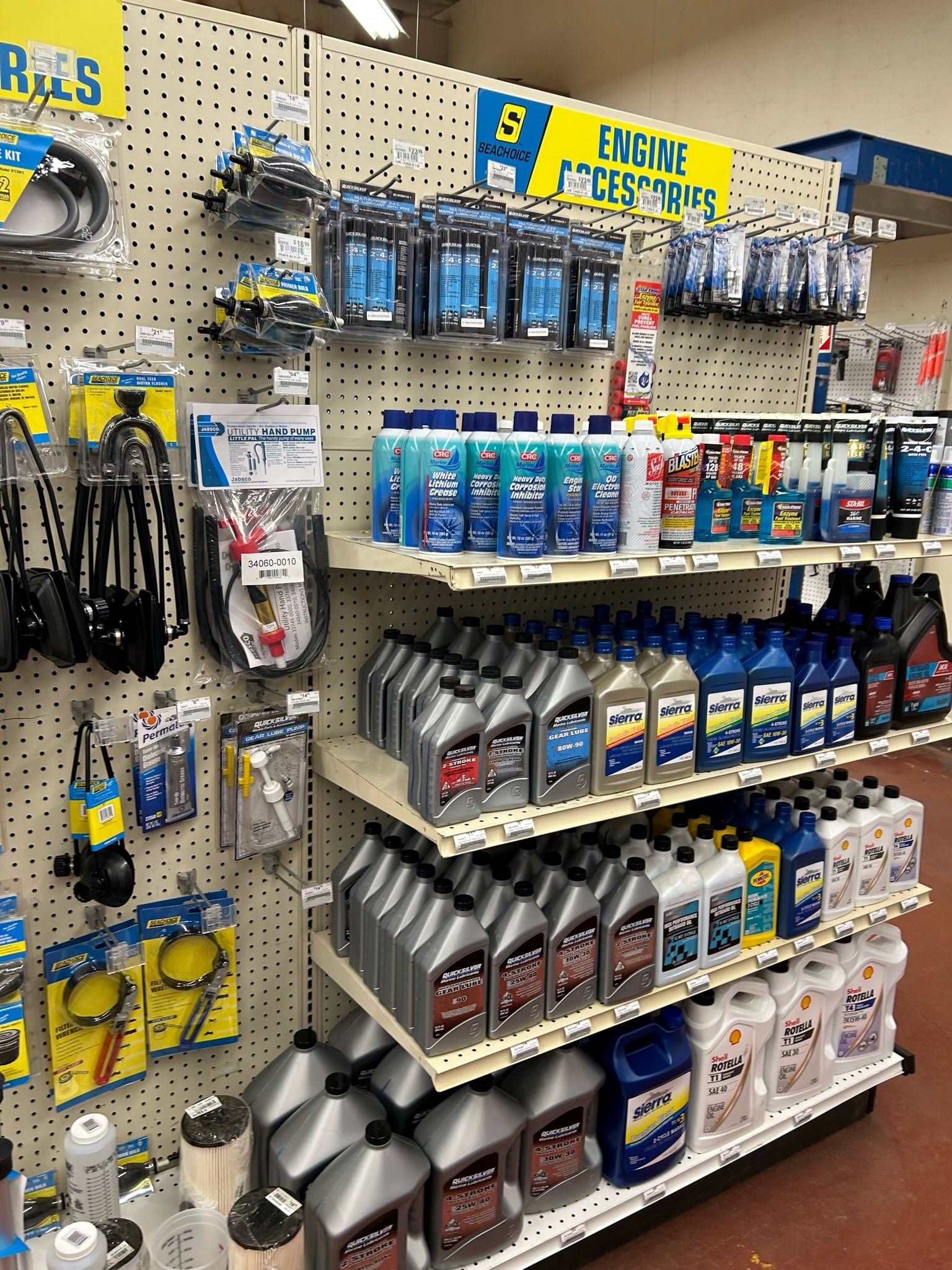 Enjoying a day by the Kennebec has never been more convenient. Thanks to our new store updates, we are now stocking all of the fishing tools you need such as rods, lures, tackle boxes and fishing nets. Located less than 2 miles away from the nearest water, we're here when you need us.
Experience the beauty of the Sasanoa River with a new kayak or grab boating supplies on your way to the boat launch at Nequasset Lake. Our marine department has your maintenance tools and varnish for boating and kayaking on the water. From engine and fuel supplies to flotation devices, ropes and life jackets for on board safety. We're also here for your water recreation, so browse our tubes, paddle boards and more.
Rocky's Ace Hardware is now stocking arts and crafts. Take our sketchpads and drawing utensils on your next adventure to recreate your favorite scenery. Along with a selection of sketching and colored pencils, we have charcoal, pastels, pens, markers and more.
Browse a variety of oil and acrylic paints and canvases to complete your at home art studio. We have the professional brushes to help you get the job done. So whether you're an arts & crafts hobbyist or just looking for an activity for the kids, we have the supplies to get your started.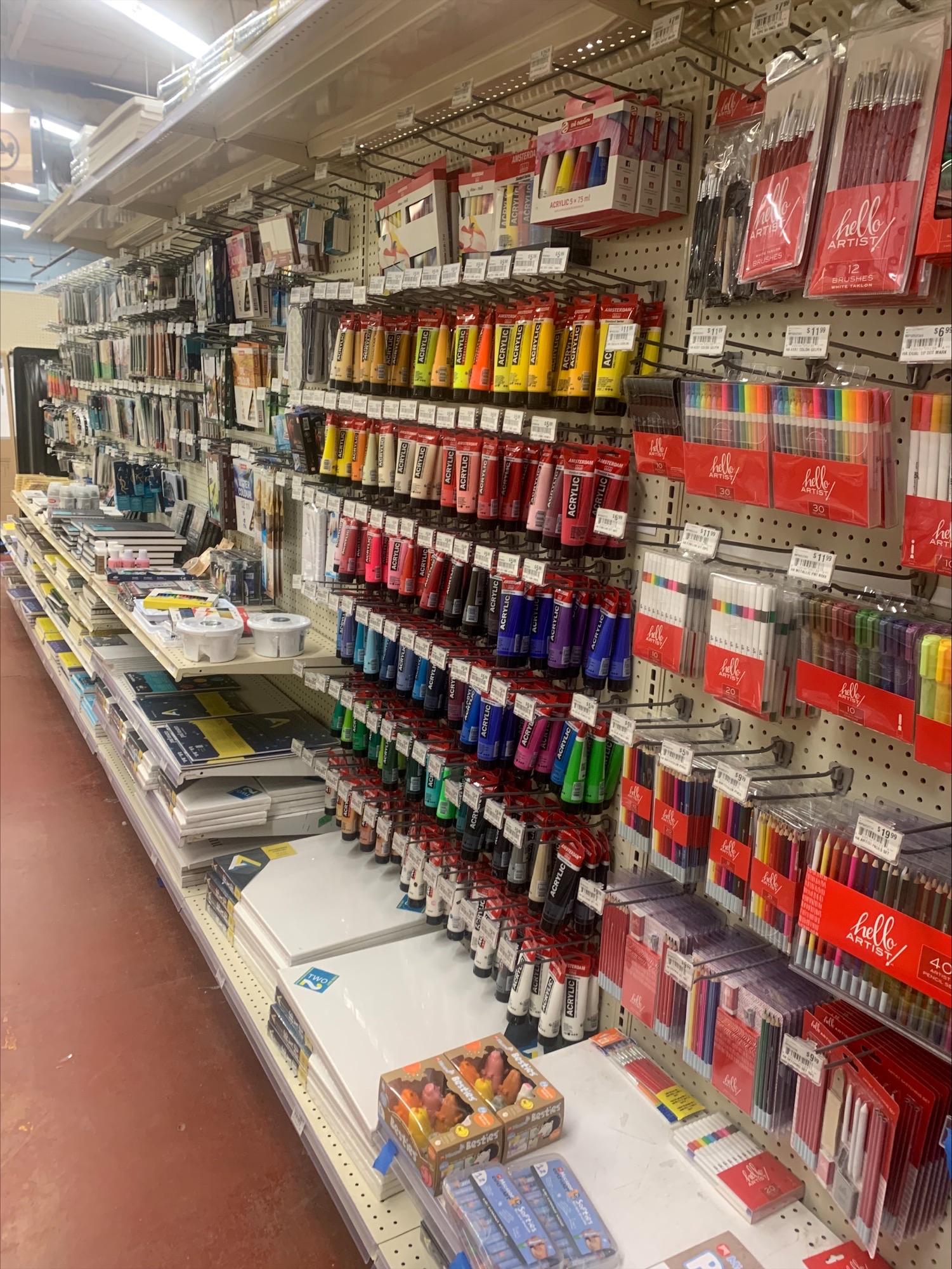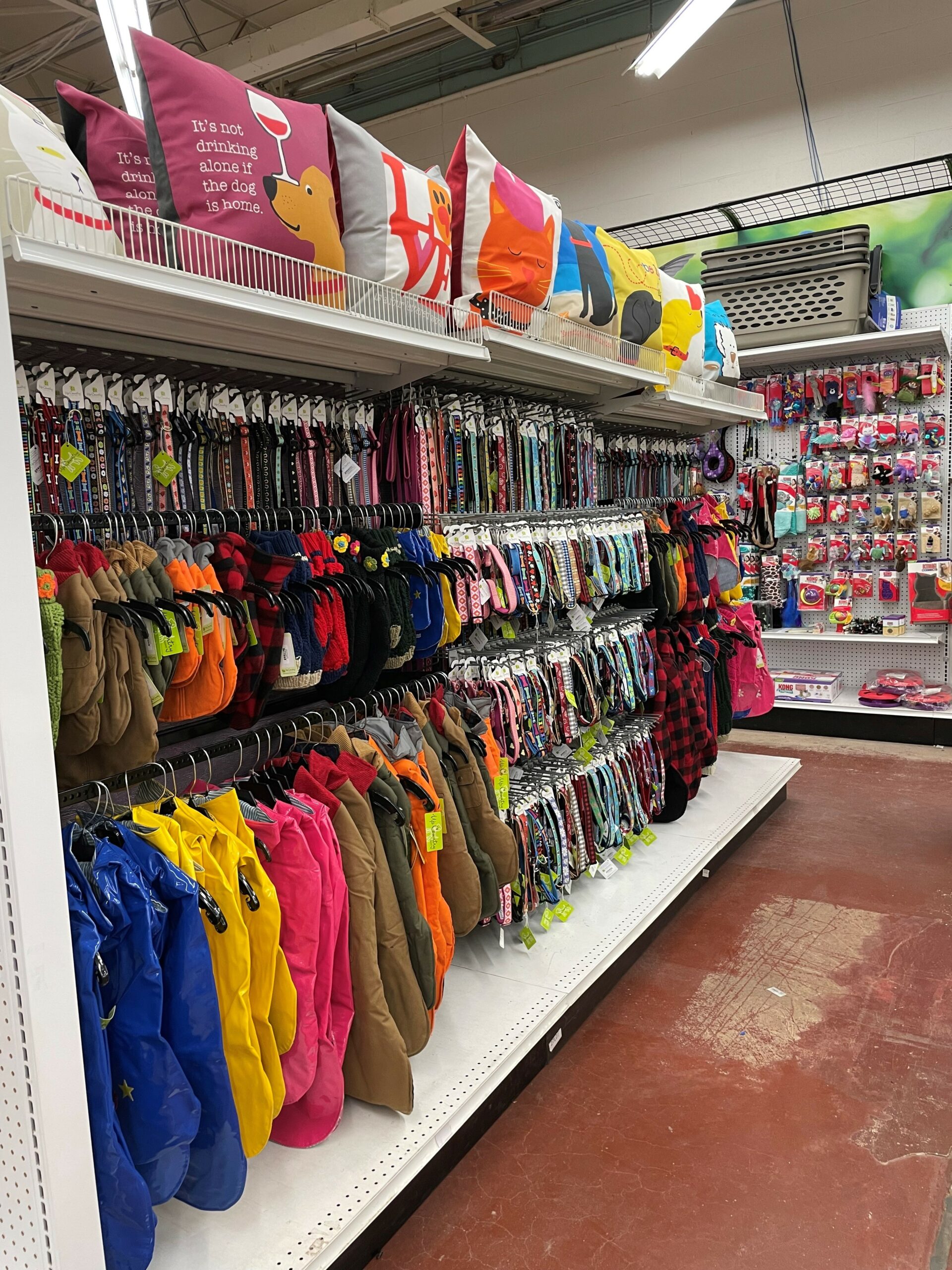 Introducing our expanded pet selection! We now have a grand assortment of leashes, collars, and jackets for your dogs. Shop expanded toys from heavy duty brands like Kong and as well as pet beds and more. Of course, we are still supplying your pet food and treats for cats and dogs alike. We also now have pet ID tagging at our Helpful Hub.
Check out our bird selection for a variety of seeds, feeders, houses and more. If you're an avid bird watcher, we have what you're looking for.
When you're working hard on projects around the house, you need clothes that can keep up. We've expanded our Carhartt selection to  include a variety of heavy duty tees, sweats, overalls and more.
That's not all! We've also brought in boots, gloves, hats and socks to help you combat the chilly Maine weather year long.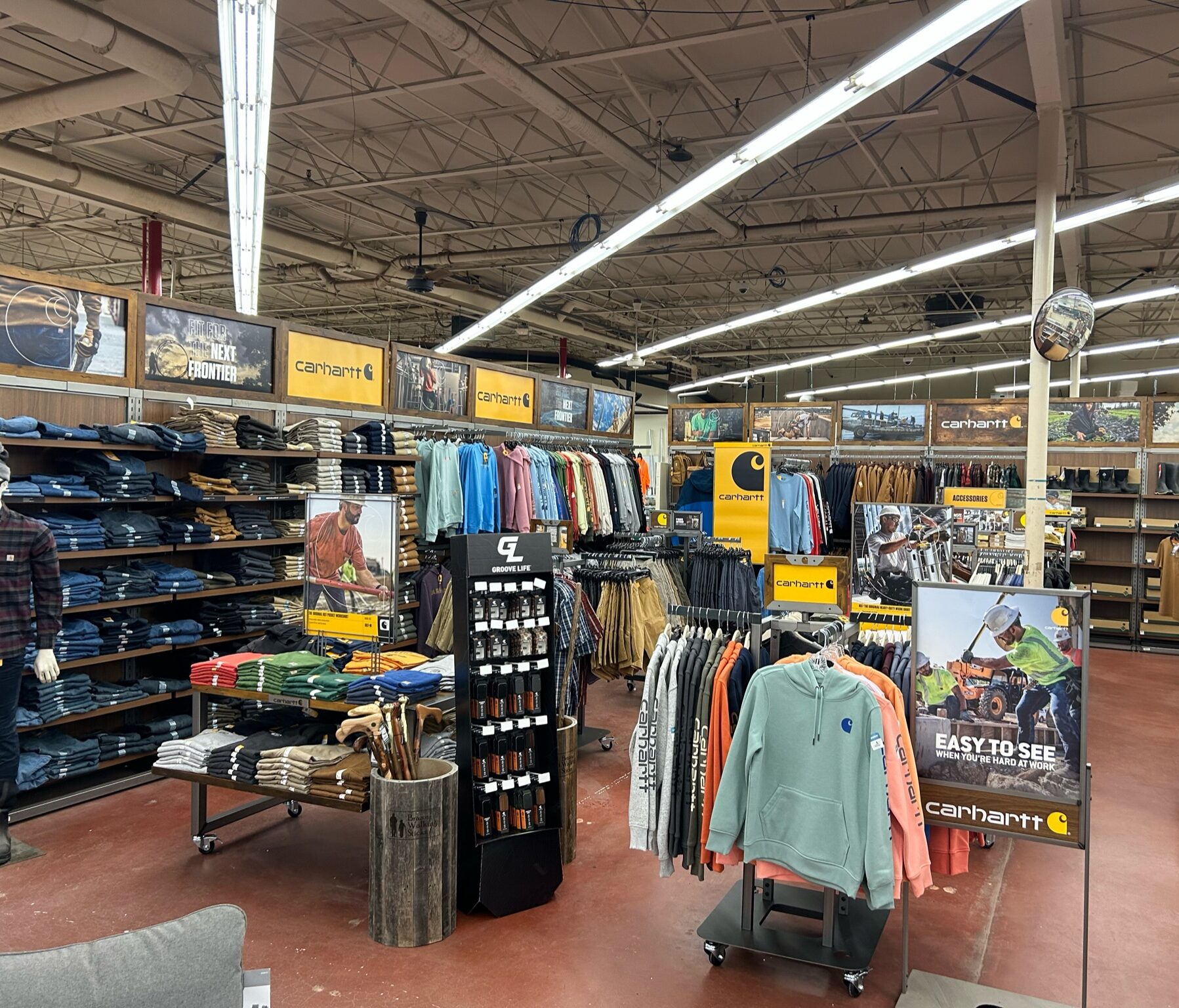 We may have brought in new departments and products but we're staying true to who we are at heart. Visit us for an increased selection of products in:
Grilling
Power Tools
Paint
Outdoor Living
See What Others Are Saying
Lots of changes happening it looks good they have everything you need and more
Small town hardware/lumber/whatever you need store. Probably my favorite store in Bath.
Plenty of parking. They have it all on the inside. I was amazed it's a one stop shop.
If you've seen our new store lately and love the updates, let us know by leaving a review here.
If there is something we could do better, let us know by emailing us at [email protected] or going to our contact us page.