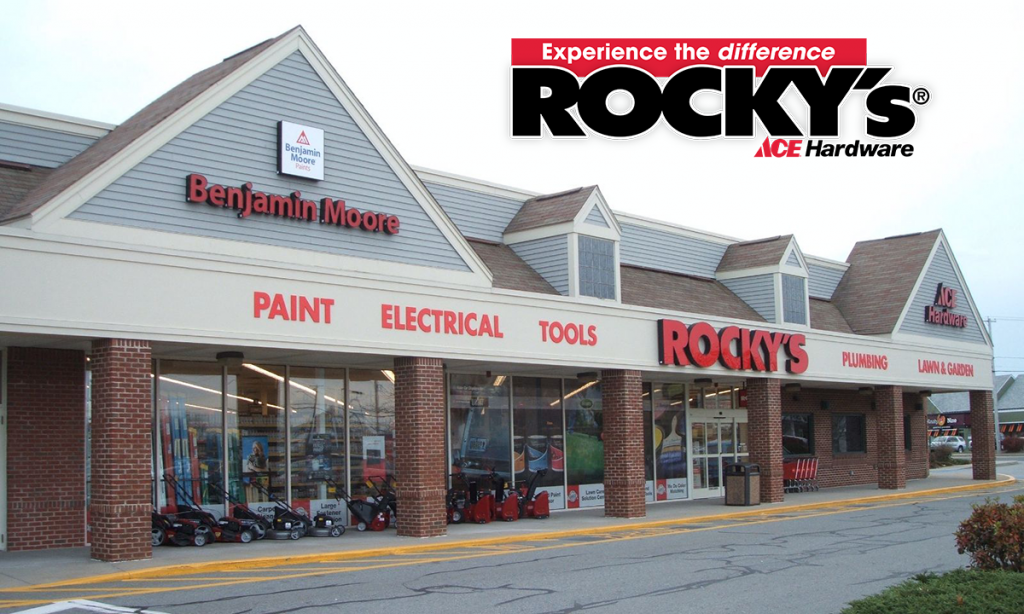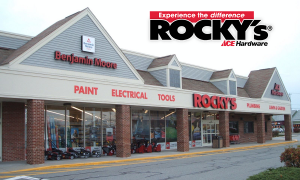 Small and independent retailers drive the U.S. economy as they account for an estimated 40 percent of the total jobs in the American retail industry. These independent retailers provide employees a whopping 1.58 trillion in wages and benefits, accounting for a one-sixth of the American GDP, according to research from the National Retail Federation. To honor the efforts of these retailers, July was dubbed as "National Independent Retailer Month" in 2011.
"We encourage people to shop independent retailers year-round and to use July as a time to celebrate the independent retailers," said Rocky's Ace Hardware President and CEO Rocco Falcone. "These retailers help build our economy and create more sustainable cities, towns and communities."
Research courtesy of indieretailermonth.com showed that a dollar spent at an independent retailer is usually spent 6 to 15 times within the community; therefore just $1 can create $5 to $14 of value in the immediate area. Each $100 spent at local independent retailers generated $45 of secondary local spending, compared to $14 for a big-box chain, according to The Institute of Local Self-Reliance. Aside from partnering with local businesses in their communities, Rocky's has undertaken annual charitable ventures.
In 2017, Rocky's stores participated in month-long "Round-Up" fundraising efforts at the register, including Bucket Day Sales, World's Finest Chocolate Sales and other initiatives that raised a total of $44,593 for their local children's hospitals, an outstanding 67 percent increase over the previous year's total. One-hundred percent of funds raised through these campaigns remained local, benefiting Boston Children's Hospital, Baystate Children's Hospital, UF Health Shands Children's Hospital, Hasbro Children's Hospital, Connecticut Children's Medical Center, and the Barbara Bush Children's Hospital.
During the month of February, Rocky's customers were able to purchase paw prints for a $1 minimum donation to show their support for the Thomas J. O'Connor (TJO) Animal Control and Adoption Center. The Foundation for TJO Animals, founded in 2007, is dedicated to raising much-needed funds for the animals at the TJO Animal Control and Adoption Center. Over the past year, they have had 1,424 animals adopted and 641 animals returned to their owners.
"Independent retailers are our neighbors, friends and family," continued Falcone. "Independent retailer month reminds you to help support them and your community."
Celebrate National Independent Retailer Month by stopping by a locally-owned Rocky's Ace Hardware store or visit rockys.com.