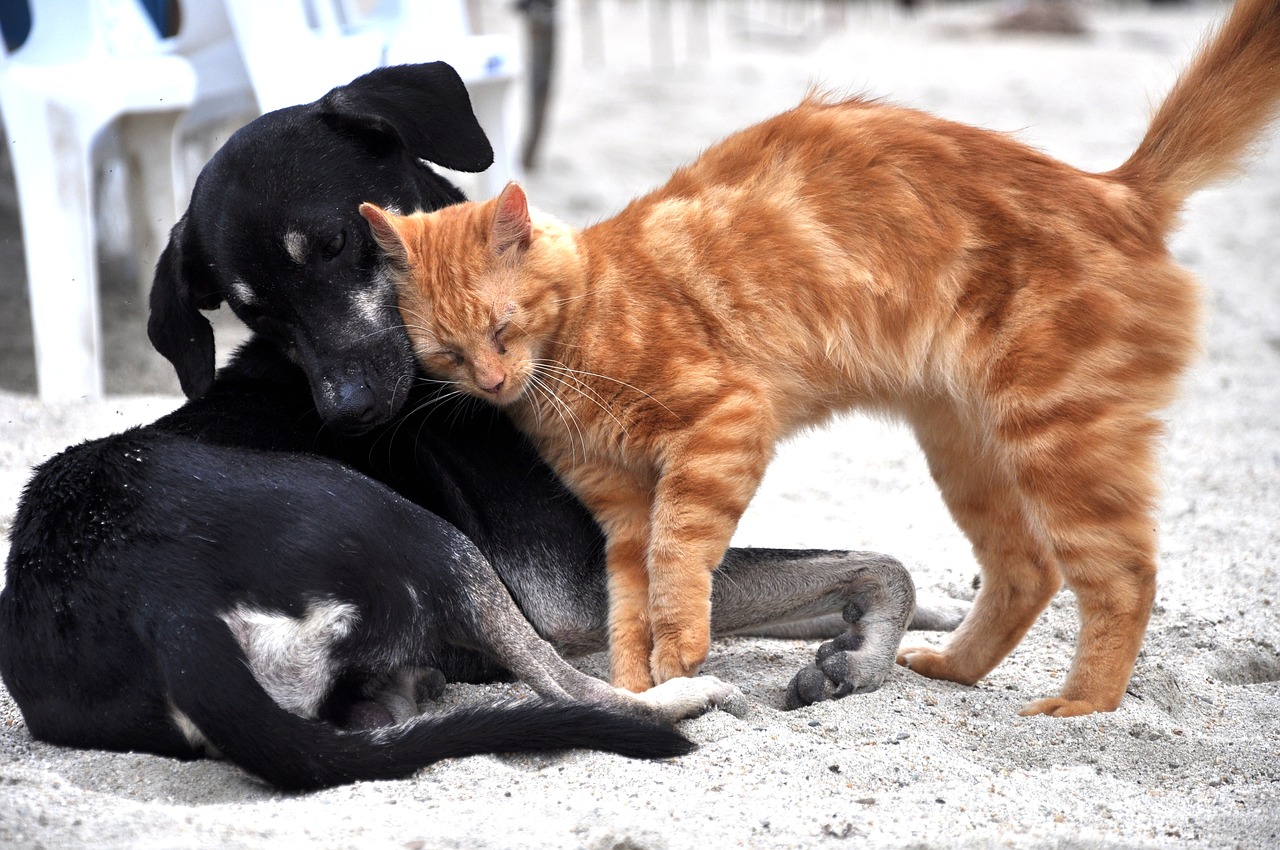 With Valentine's Day just around the corner, the time is right to share the love with those who need it most—including our communities' four-legged friends. That's why Rocky's is pleased to announce our annual Love Your Pet fundraising event!
From Saturday, Feb. 2 through Sunday, Feb. 24, you can show your support for the Thomas J. O'Connor (TJO) Animal Control and Adoption Center by purchasing an honorary paw print (minimum $1 donation) at Rocky's. Participating store locations include: Agawam, East Longmeadow, Ludlow, Palmer, South Hadley, Springfield (Island Pond Road and Liberty Street) and Westfield.
Our neighbors, our commitment
Anyone who knows us knows that our neighborhood stores have strong ties to our local communities, and our annual Love Your Pet event is a "purr-fect" example.
"Rocky's has a keen sense of corporate social responsibility," said our president and CEO, Rocco Falcone. "We're especially fond of helping those who can't help themselves, and that means animals, too. We regularly donate pet food to local shelters, hold pet food and supply drives, and show our support in other ways, such as this fundraiser."
The Foundation for TJO Animals, founded in 2007, is dedicated to raising much-needed funds for the animals at the TJO Animal Control and Adoption Center. Proceeds from paw print sales will directly benefit the local, homeless animals at the adoption center, located at 627 Cottage Street in Springfield.
Building on success
Through last year's Love Your Pet campaign, our compassionate customers helped raise $5,000, a gift TJO was thrilled to receive for its furry tenants. From all of us at Rocky's, thank you for your generosity—and we look forward to another season of feeling the love!