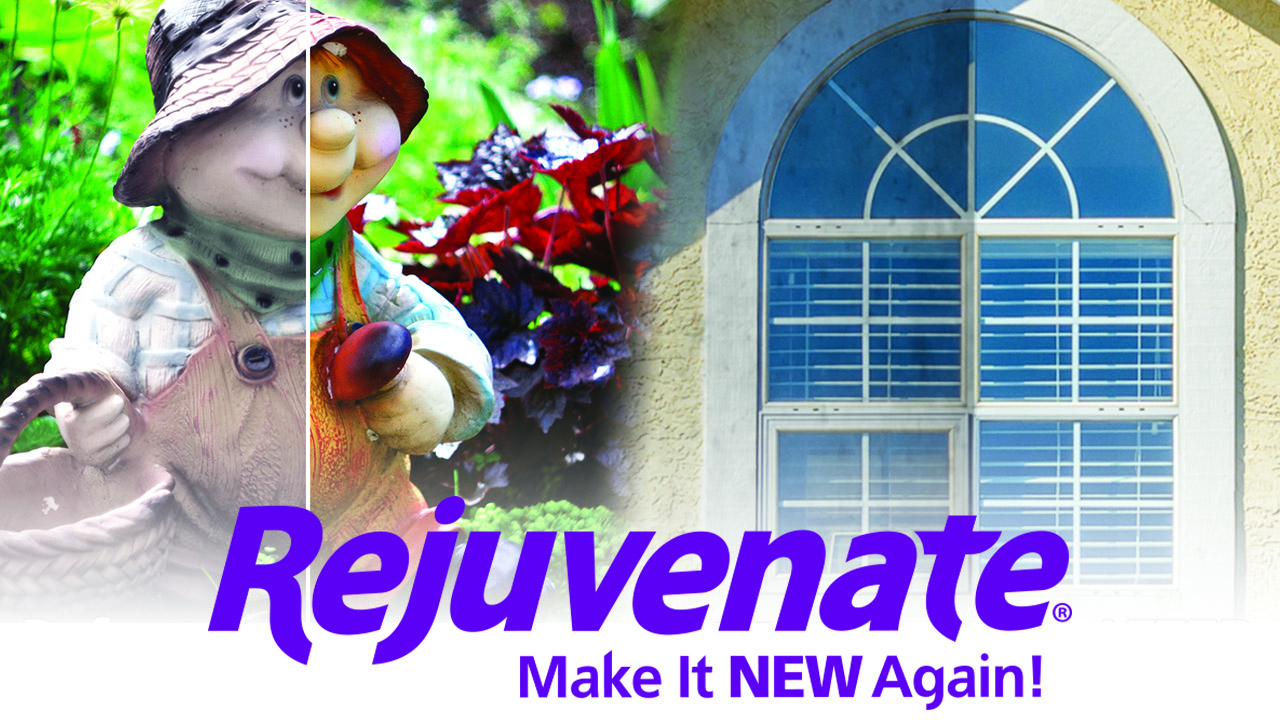 Revitalize your home with the amazing restorative powers of Rejuvenate. Rejuvenate cleaning products make long, tiresome outdoor cleaning quick and easy with sparkling results every time.
Here's how you can clean, streak-free windows with our Outdoor Window & Surface Cleaner and bright color outdoor furniture with our No-Scent Color Restorer Wipes!
Window Washing Made Easy
One of the most grueling outdoor cleaning tasks is outdoor window washing. In many homes, the windows sit out of reach and can often be a struggle to properly clean. Especially when working without a ladder or heavy duty equipment. Rejuvenate's Outdoor Window & Surface Cleaner makes this task easy.
The Outdoor Window & Surface Cleaner works to remove dirt, pollen, salt and more from your windows and most outdoor surfaces including vinyl siding, wood siding, brick, stucco and roofing.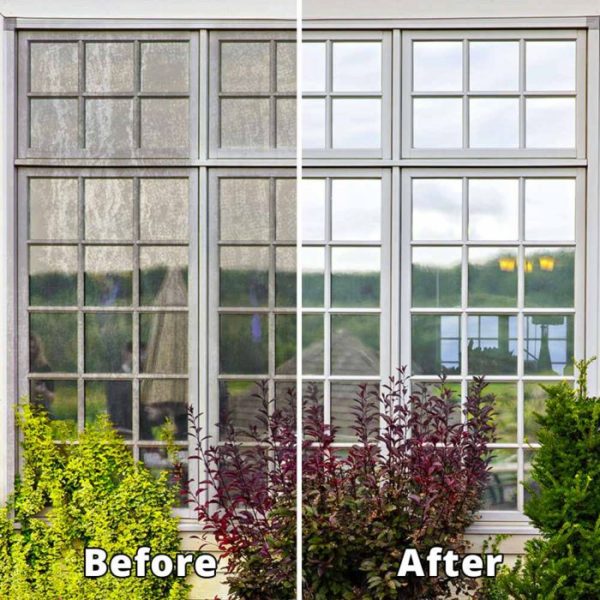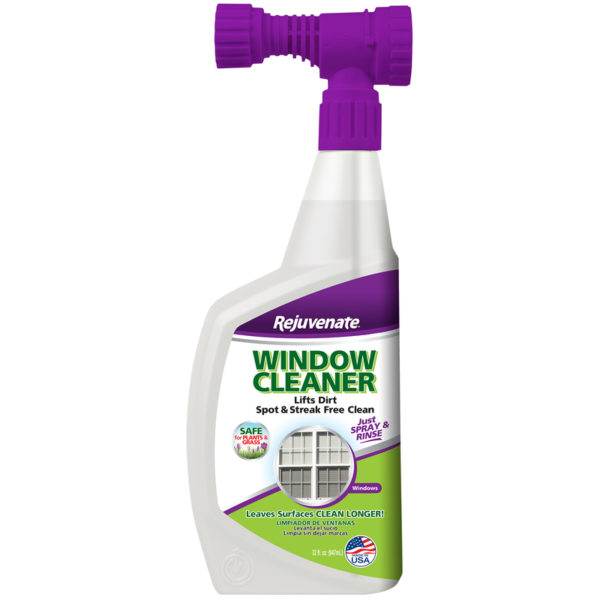 Wet down your window or siding using the rinse setting.
Set dial to clean and spray your window or siding thoroughly from bottom to top and then top to bottom.
Leave cleaner to penetrate for one minute.
Rinse surface and allow to dry.
Bring Back Color to Outdoor Fixtures
When the color fades on your outdoor fixtures and furniture, nothing can restore them to their original beauty like Rejuvenate. Rejuvenate's Color Restorer Wipes are incredibly simple to use and work on vinyl, plastic, stone, fiberglass, metal and more.
Made with a non-greasy, non-slip formula, these wipes not only eliminate years of discoloration, they also help protect from future oxidation, fading, UV damage and water wear. Color Restorer Wipes work great on your outdoor furniture and fixtures. They can add color and shine to car bumpers, camping gear, grills, fencing and lawn equipment.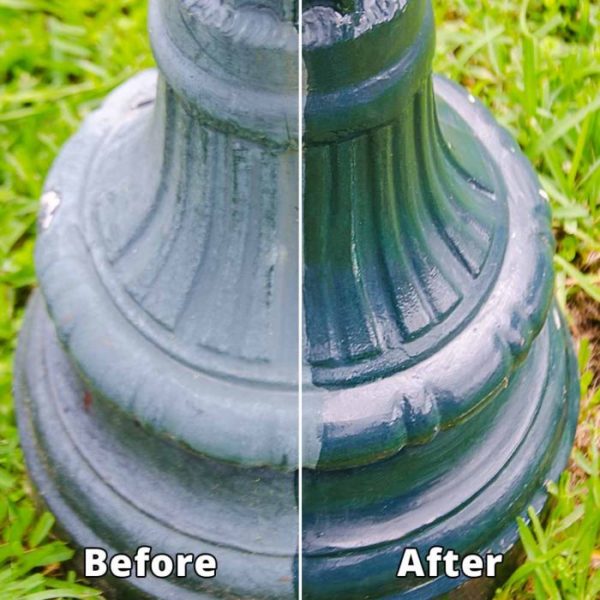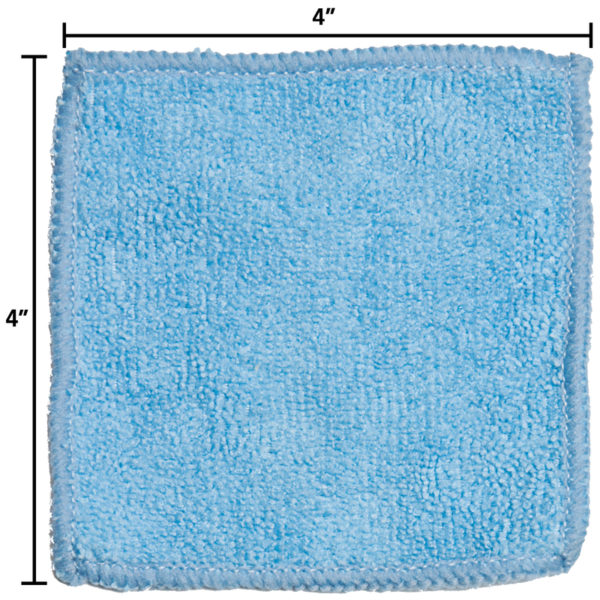 Helpful Tips for Restoring Color
Wear protective gloves when applying formula to outdoor or indoor items.
Clean and dry items first to remove surface dirt, dust or grime.
Heavily oxidized items may require a second coat. So if you haven't received your desired finish, use an additional wipe.