Your Local Authorized Distributor
At Rocky's Ace Hardware, we take pride in what we sell. Our neighbors trust us to give quality, knowledgeable service in everything we do and our brands are no different. When you walk into a Rocky's Ace Hardware store, you'll notice that among the traditional products, our selection includes more exclusive brands. Why? Because our vendors put just as much trust into their products as the people who sell them.  In order to sell from brands like Benjamin Moore, Big Green Egg or Stihl, our stores must submit thorough applications and endure the proper training to succeed. That's why we train our staff as more than just sales people, we train experts.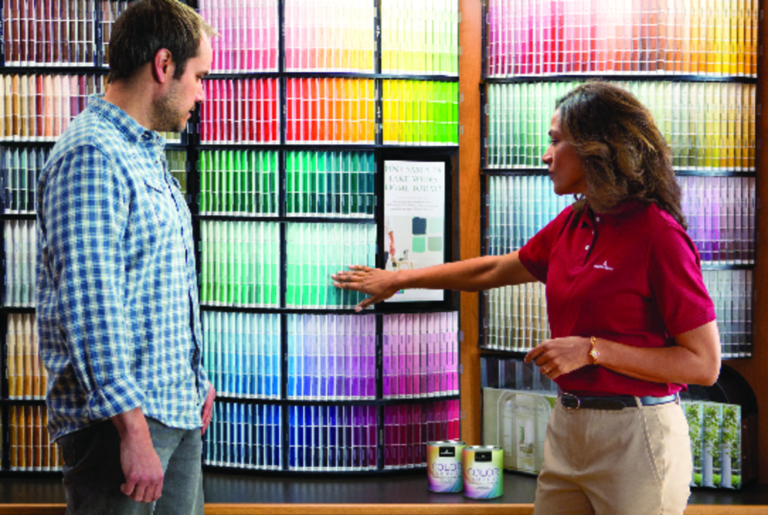 Benjamin Moore
Not just anyone can mix you a gallon of Benjamin Moore Paint. Since 1883, the paint company has exclusively sold their products through small businesses such as Rocky's Ace Hardware with the intention of supporting local communities. With a heavy demand for a quality product, a store like Rocky's Ace Hardware can use their resources and community knowledge to give their customers the best service. When working with colors, it's important to mix the right shade.  By working with individual stores, Benjamin Moore can offer additional support and training to help us produce expert Paint Advisors that can ensure a correct hue.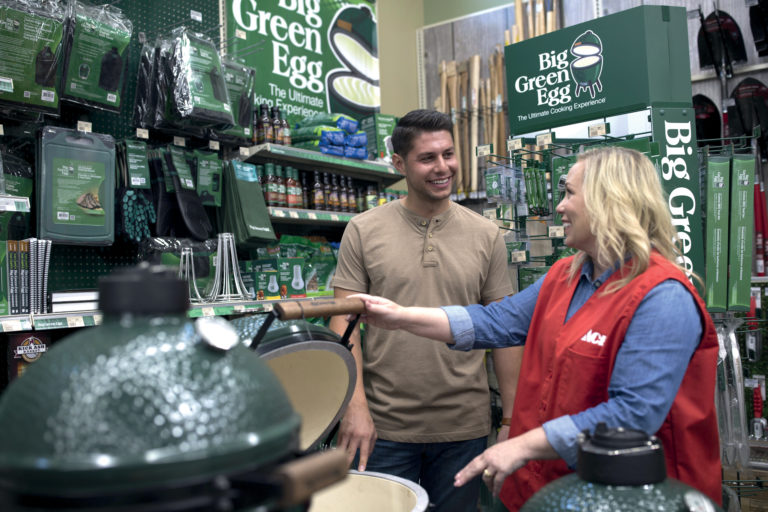 Big Green Egg
You may have read our article about "What Makes the Big Green Egg so Special" but the answer to that question lies well beyond an innovative design and array of EGGcessories. When you purchase your Big Green Egg, you're purchasing more than just a grill, you're purchasing the Ultimate Grilling Experience. That experience begins the second you step foot into an authorized retailer. Big Green Eggs are only sold through authorized local and family-owned shops like Rocky's who have the ability to provide helpful, personal and knowledgeable service. In order to sell BGE products, dealers must go through vigorous screenings and trainings to make sure that each person who sells you a Big Green Egg is a guaranteed EGGspert.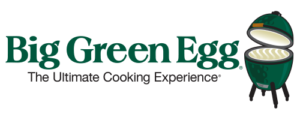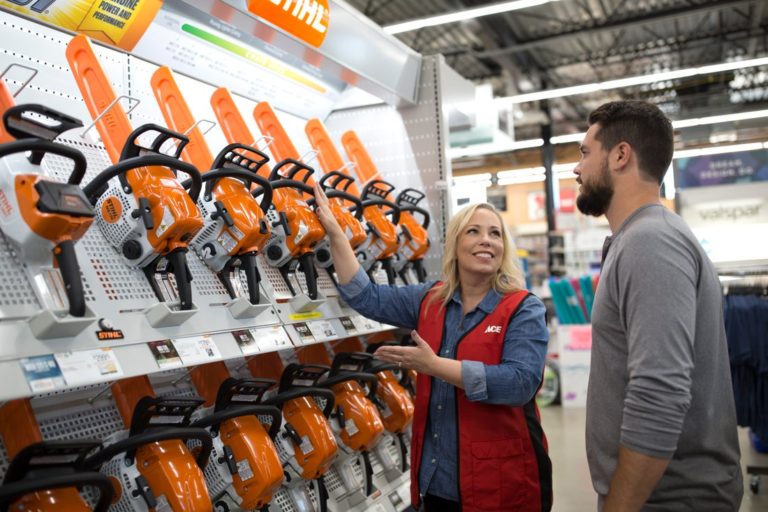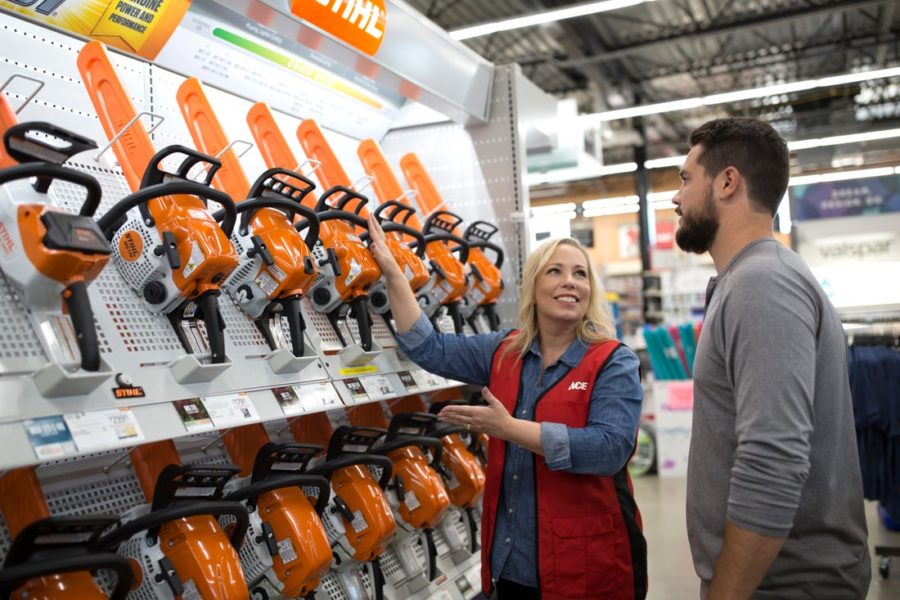 Stihl
Stihl has manufactured high end power equipment for almost 100 years but you still won't find their products in just any hardware store. That's because Stihl's dedication to safety and product know-how means they only trust their products to those they consider experts. By focusing on smaller businesses, Stihl can offer better support and training to the employees. In doing so, they guarantee a more satisfied customer who has the knowledge to use their tools safely and properly. At Rocky's we even go so far as to have multiple Stihl Experts who can not only certifiably sell you a tool but can also offer repair services. Stihl believes that the best customer service is a hands-on approach and we couldn't agree more.