Commitment to Community
Since 1991, Ace Hardware has raised over $100 million to support local Children's Miracle Network hospitals. Rocky's Ace Hardware stores have contributed to this total yearly by participating in Round Up for Kids, Ace Bucket Days, and the World's Finest Chocolate Program. We are committed to keeping the donations local-this means that 100% of the funds at your local Rocky's goes to that store's nearest CMN Hospital.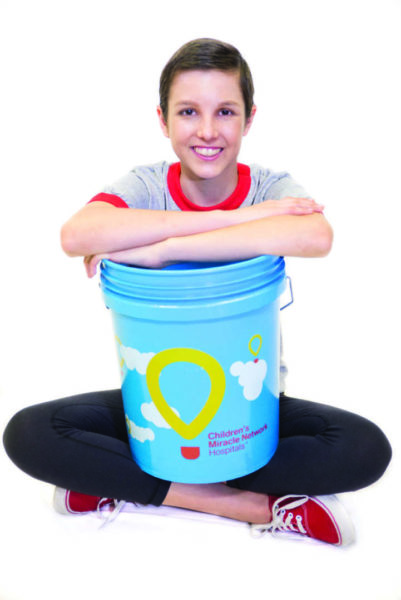 Every year, the Ace Foundation participates in Miracle Bucket Days. During this event, you can grab one of our signature buckets for just a $5 donation to the Children's Miracle Network. Bring it around with you while you shop, and we'll give you a 20% discount on just about anything you can fit in it. All proceeds the buckets will be donated to a local Children's Miracle Network hospital.
Every dollar raised locally stays local to help kids in the community your Rocky's Ace Hardware store serves.
Ace Hardware is a proud member of the CMN Miracle Million Club. In 2018 alone, Ace Hardware stores as a whole raised over $14 million. An estimated 62 children enter a CMN hospital every minute, that is about 1 child for every second. CMN hospitals treat over 10 million children for every disease and injury imaginable. This includes everything from asthma and broken bones to cancer, heart defects, muscular dystrophy and many more. These hospitals impact the lives of more kids than any other children's organization in the world by providing state-of-the-art care, made possible by community donations.
When we say every dollar counts, we mean it. Every dollar donated through Ace Hardware provides: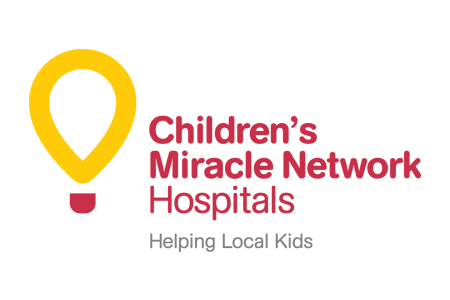 30¢ to Patient Services
20¢ to Advancement Services
20¢ to Charitable Care
12¢ to Research
11¢ to Equipment
7¢ to Education
When you donate through Rocky's Ace Hardware, your donations stay local. Our stores support eight different Children's Miracle Network Hospitals: