Keeping a green lawn has never been easier than with Rocky's Outdoor Power Tools. Whether you're a landscaping professional or a homeowner maintaining your property, we offer an extensive lineup of outdoor power equipment to meet your needs. Featuring top brands such as STIHL®, EGO, and Craftsman®, we are your headquarters for reliable outdoor power equipment including:
Leaf Blowers
Hedge Trimmers
Lawn Mowers
Weed Wackers
Pressure Washers
Snow Blowers
Chainsaws
SHOP ONLINE
or check the inventory at your local Rocky's Ace Hardware store.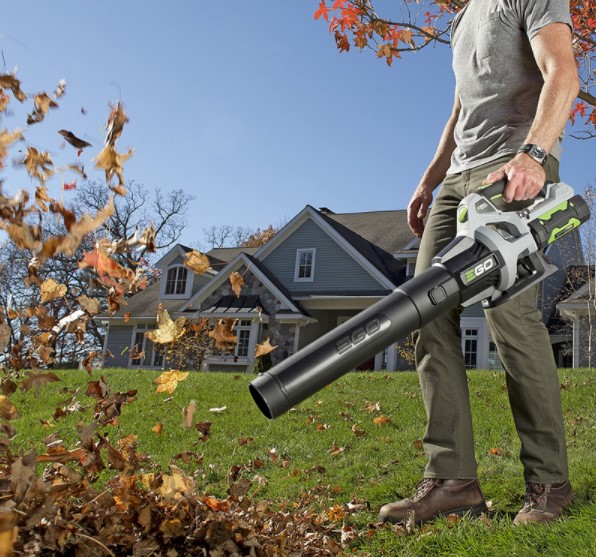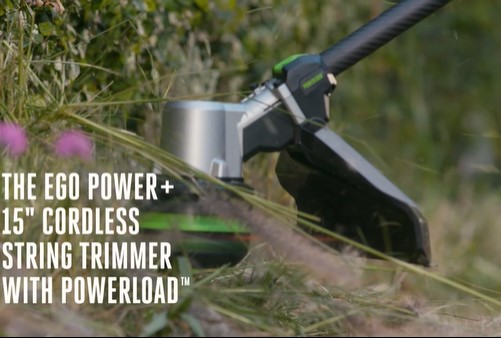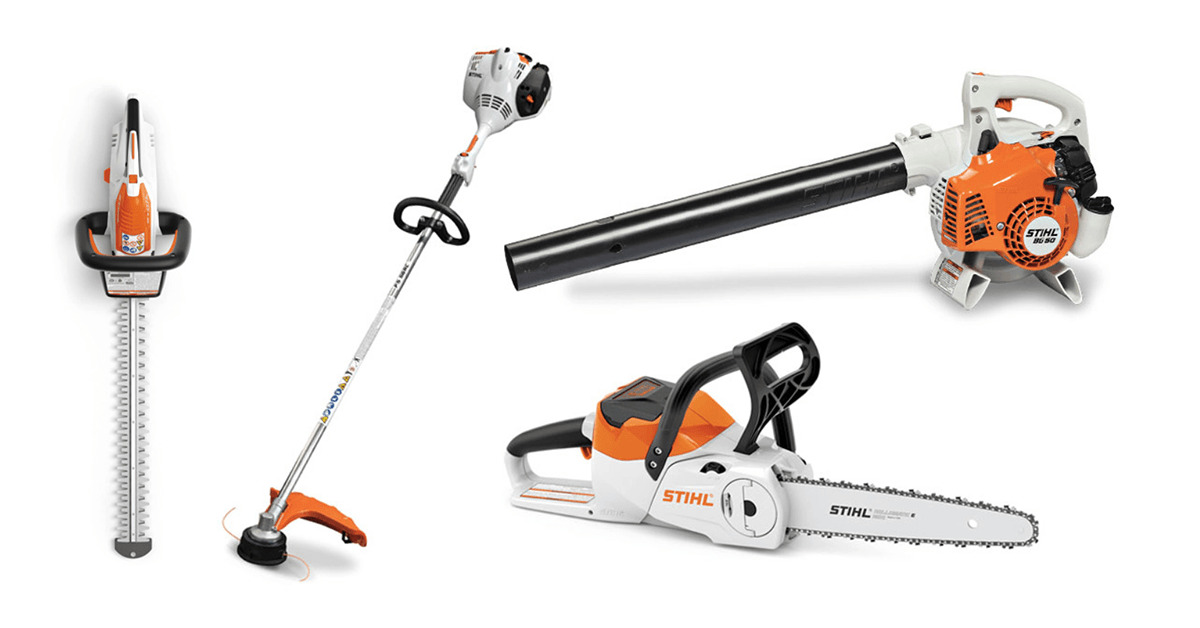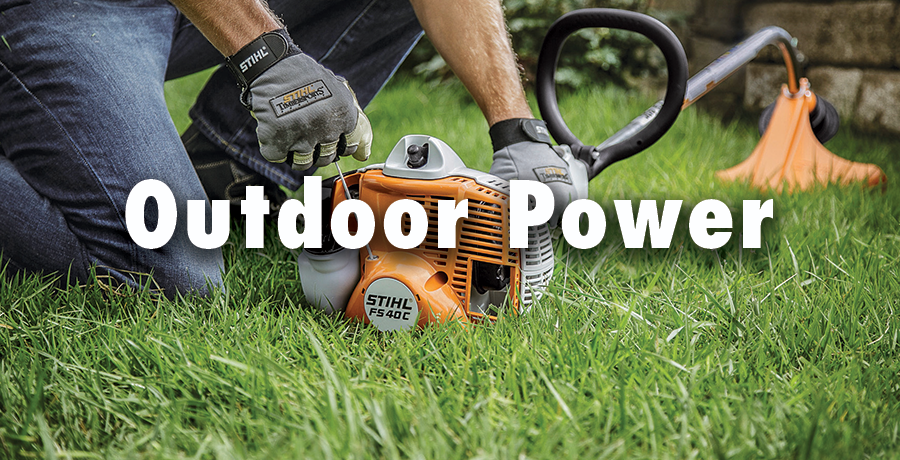 Many Rocky's locations carry a large line of STIHL® products which can be found on display in their own section. You won't find these tools in just any hardware store. As part of their commitment to quality, STIHL® power tools are ONLY sold through authorized dealers. They believe that associates should be knowledgeable in the tools they sell and devoted to giving their communities the best service. That's why we pride ourselves on being certified STIHL® dealers.
*STIHL® products are not available at the following Rocky's Ace Hardware stores, but we have listed the next closest store to these locations (mileage estimated is between locations):
Vernon, CT – East Longmeadow, MA 16.3 miles
Fitchburg, MA – Holden, MA 21.1 miles
Middleton, MA – North Andover, MA 8.1 miles
Randolph, MA – Canton, MA 7.1 miles
Dover, NH – no Rocky's Ace Hardware available within 25-mile radius
Greenville, RI – Bellingham, MA 15.9 miles
For more information please go to stihldealer.net